Once again a big thank you to everyone who has taken the time to watch any of my YouTube videos or live streams over the past two months.
Without you we would not have reached our goal and therefore we would not have unlocked this giveaway.
But it's time. It's time to giveaway Kaos. This beautiful, new, in box Kaos that was donated by Patrick.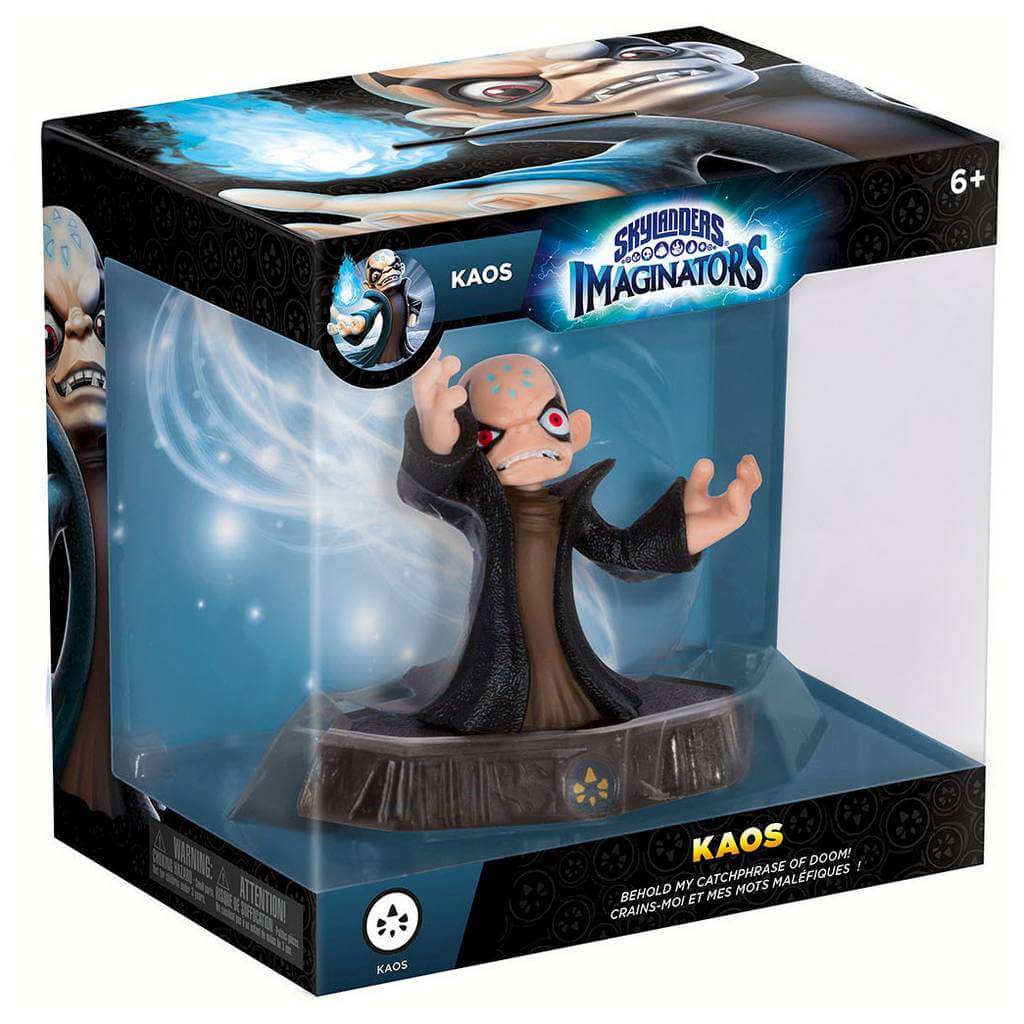 Below you'll see that you have multiple methods of entry and some of these methods can be repeated every day.
It's up to you to decide how many time you want to enter.
The entry period will end on July 10th, 2021. I will select a winner shortly after that time.
Good luck!