Each and every year, whether you like it or not, there are guaranteed to be a few figures that are harder to find than others.
While selection will always vary by location, the following will be true in the majority of locations.
I can easily give examples for each and every game, but let's just look at the most recent as it might still be fresh in your mind.
In Wave 1 last year, a case of Trap Masters included:
I think you will all agree that, if you didn't pick these up on Day 1, you had to search a little bit to find Krypt King and Wallop or pay a little bit extra.
Thankfully, Wallop was replenished in Wave 3, but Krypt King was not so lucky. Wave 1 was the only release for Krypt King and that is why he remains in the $20-30 range even today.
Like I said earlier, this happens every year. It's not always easy to predict, but today I have some information that will hopefully aid you in your decision making.
SuperChargers Wave 1 Case Breakdown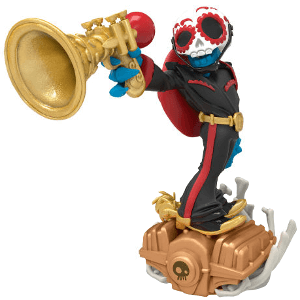 Wave 1 SuperCharger Single Packs
Wave 1 Vehicle Single Packs
Wave 1 Combo Packs
Wave 1 Action Packs
Now I think it is important to note that this is the case breakdown not the total number of figures at each store. An average retail store will receive 3-4 of each case. (Larger stores and most TRU locations will receive significantly more.)
Regardless of how many cases they receive you can see that Fiesta and his Signature Vehicle, the Crypt Crusher, will be in short supply.
It is possible they will replenish these figures in a later Wave, but there are no guarantees.
SuperChargers Wave 2 Case Breakdown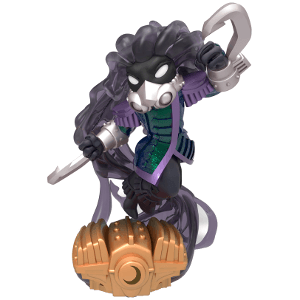 Wave 2 SuperCharger Single Packs
Wave 2 Vehicle Single Packs
2 Shark Tank
2 Jet Stream
Wave 2 Triple Packs
6 Terrafin + Shark Tank + Jet Stream
Thankfully though Wave 2 seems a bit more even. The Single Packs of Shark Tank and Jet Stream will be short-packed, but they are also available in the Combo Packs from Wave 1 and the Triple Pack in Wave 2.
So it looks like there should be plenty to go around.