Just in case you still weren't convinced that Kaos is coming to Skylanders Imaginators, I think this may change your mind.
Today we got a close up look at the Kaos figure: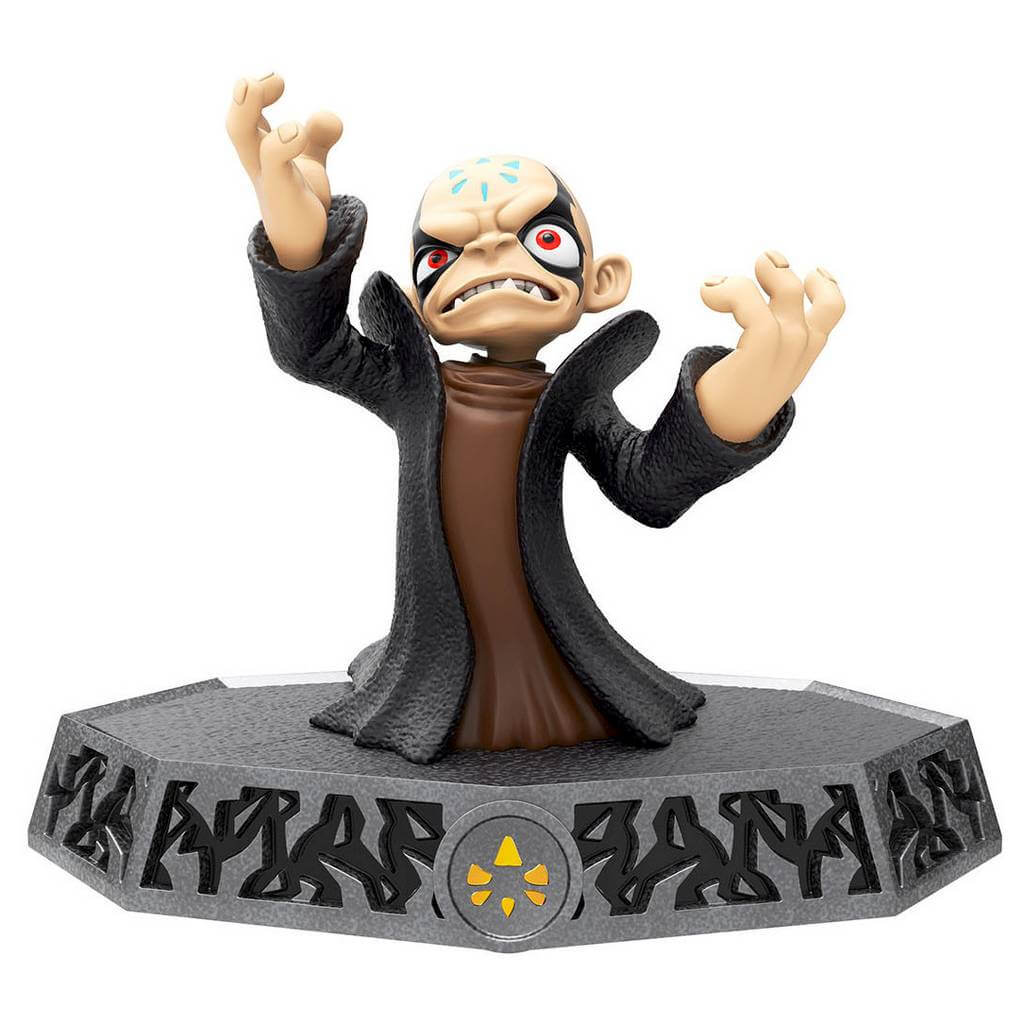 And we even got a look at the box that he's going to come in: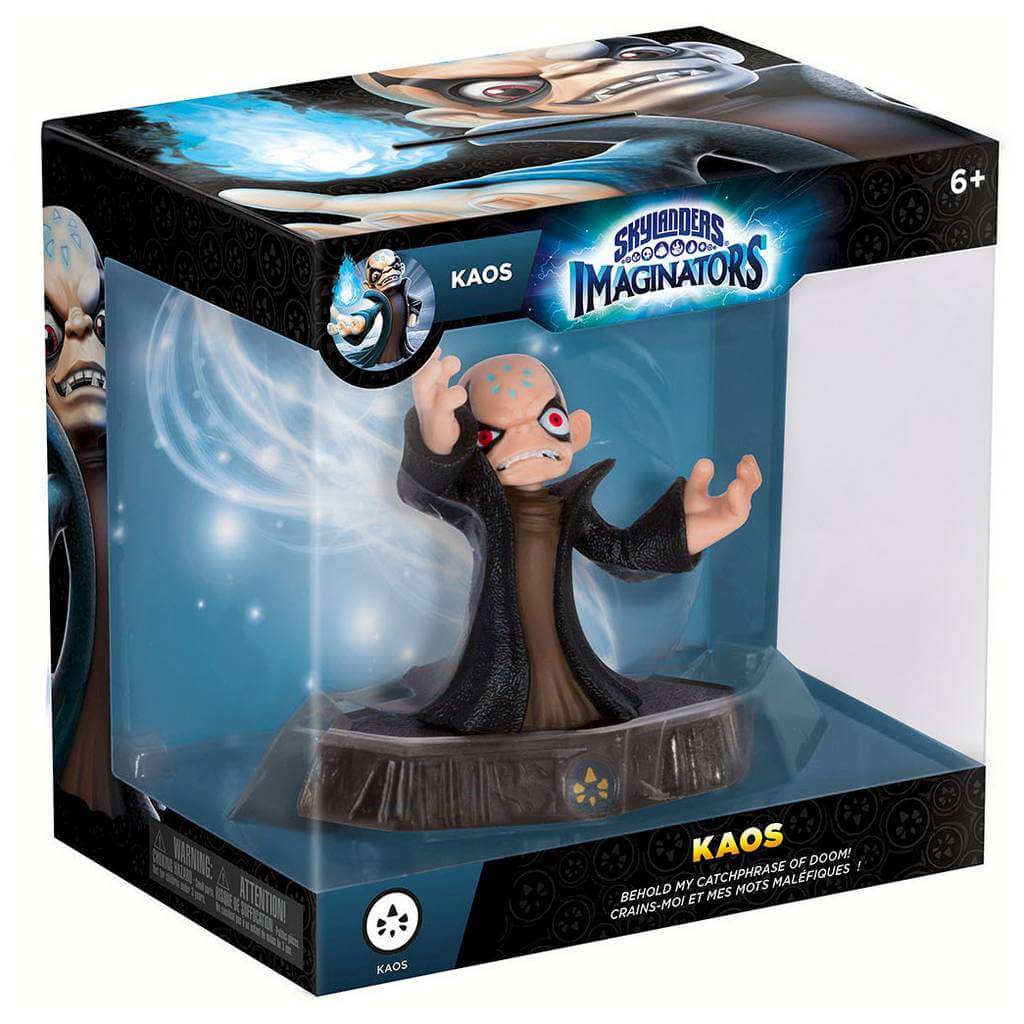 Personally I think both of these pieces look amazing and I can't wait to get my hands on them.
Kaos Details
Catchphrase
Now that Kaos is an official playable figure, he needs a catchphrase. While there are plenty of options, I think they chose well:
Behold my catchphrase of DOOM!
Battle Class and Element
The other big question regarding new figures this year though is what Element and Battle Class do they belong to?
Well, not surprisingly it looks like Kaos is breaking the rules a bit.
According to the box and figure images above, he seems to be of the Kaos Element and the Kaos Battle Class.
I don't know how that will play out in the big picture and what it means for his attacks, but they definitely left their options open.
Packaging
The packaging for Kaos is vastly different from anything we've seen in the past five years.
Don't get me wrong, I definitely like the packaging, but I'm wondering if this is a special package just for Kaos or is this how all the Sensei are going to be packaged?
Pre-Order Info
In addition to the images above, Target.com also posted their pre-order offer.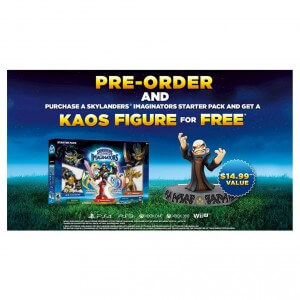 Since it does not mention any exclusivity, I am assuming that we will see this offer at other retailers as well.
It just sounds like Activision really wants you to pre-order this year.
In any case, I can't wait to get my hands on Skylanders Imaginators. It's going to be a good year.