I've seen it requested in the forums. I've had readers request it here on SCL. I've even had a few fans request it on our Facebook page. So I think it's about time that we made it a reality.
I would like to introduce you to FigureTrading.com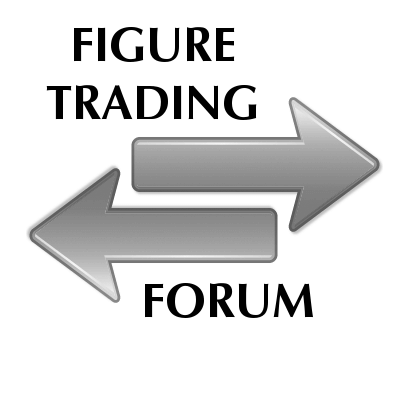 FigureTrading.com is a platform dedicated to the trading of Skylanders figures. Although I am relatively new to the Skylanders world, I have yet to find a good place for fans to trade Skylanders. The fact that may of you have contacted me, looking for a place to trade, tells me that you haven't found a place either. FigureTrading.com aims to be the answer.
The site is set up, but now I need your help.
Without members this site is completely useless. So now it is up to all of you to fill it. Let us know what you want and let us know what you have to trade. Be sure to read (and follow) the rules and a good time will be had by all.
There are definitely plans to expand the site, but you have to show me that it will be worth my time. Show me that you will use the site. Show me that you will share the site with all of your friends. Remember, the more members the site has, the more useful it becomes.
Happy Trading!