If you were planning on getting every figure this year, I have a great way to get started with your collection.
Amazon Bundles
One of the biggest surprises this year has been the amazing bundles offered exclusively by Amazon.
We first saw the Villain 5-Pack.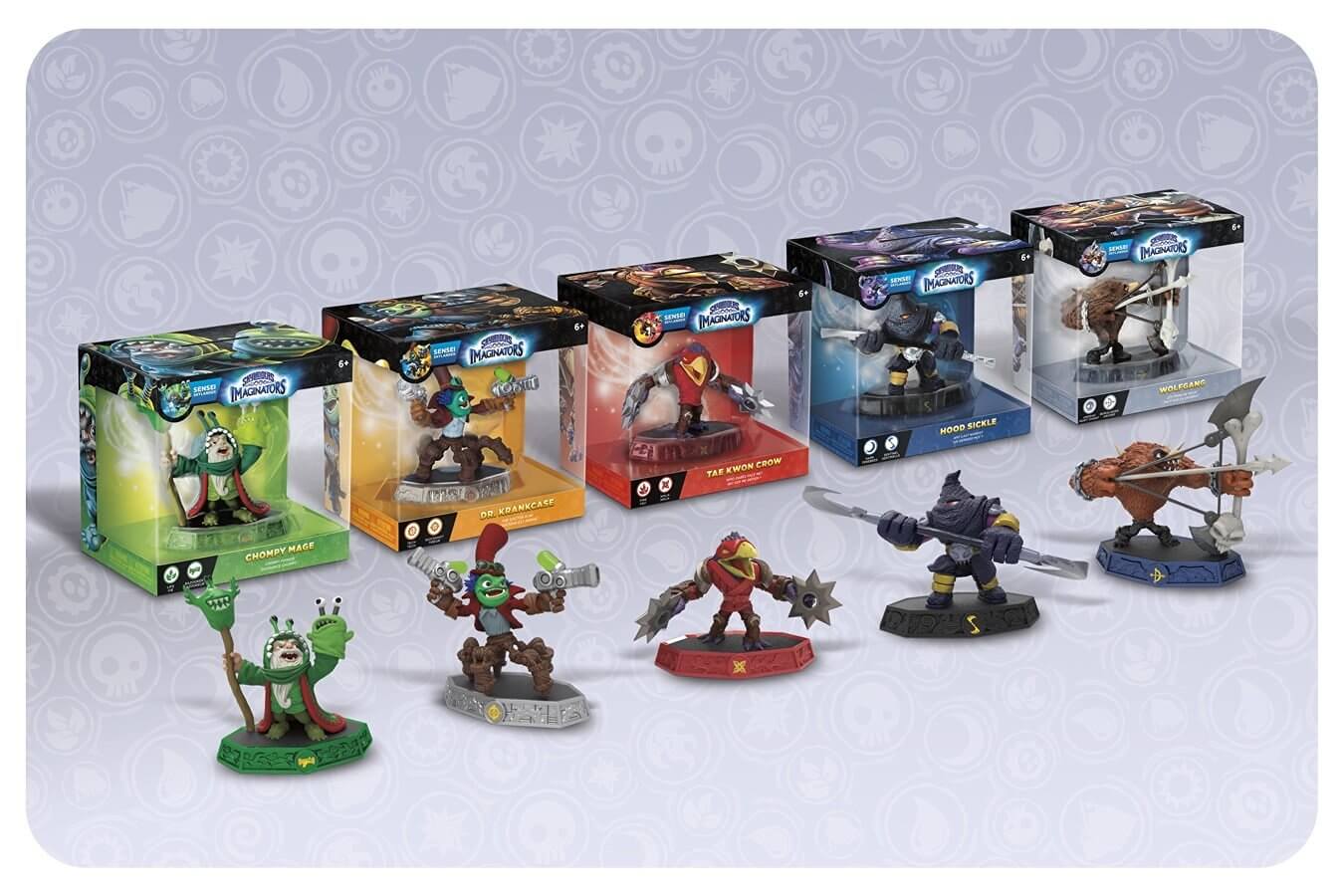 This bundle includes:
The first three we were expecting in Wave 1, but the final two were essentially early releases or timed exclusives. However you want to think about it.
Today though we learned about two new bundles available from Amazon.
The first is a huge bundle known as the Hero 8-Pack.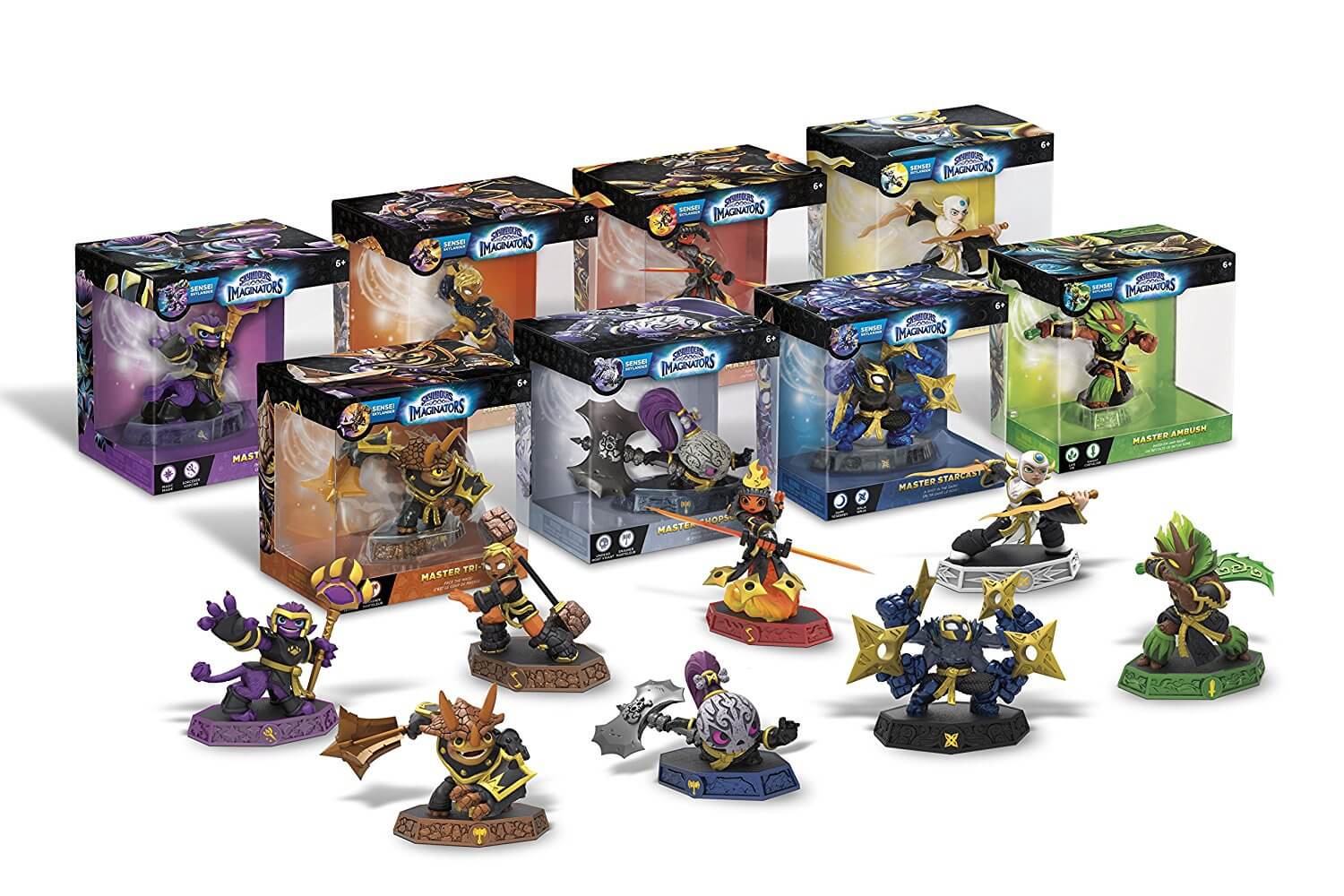 This bundle includes:
This is all of the Skylanders Sensei we were expecting to see in Wave 1 AND Wave 2.
Between this 8-Pack, the Crash Edition Starter Pack (plus free Kaos with pre-order), and the Villain 5-Pack, you can nailed down 18 of 31 Sensei from Skylanders Imaginators.
If you're not interested in all of the characters above, there is a third option. You could check out the Girl Power 4-Pack.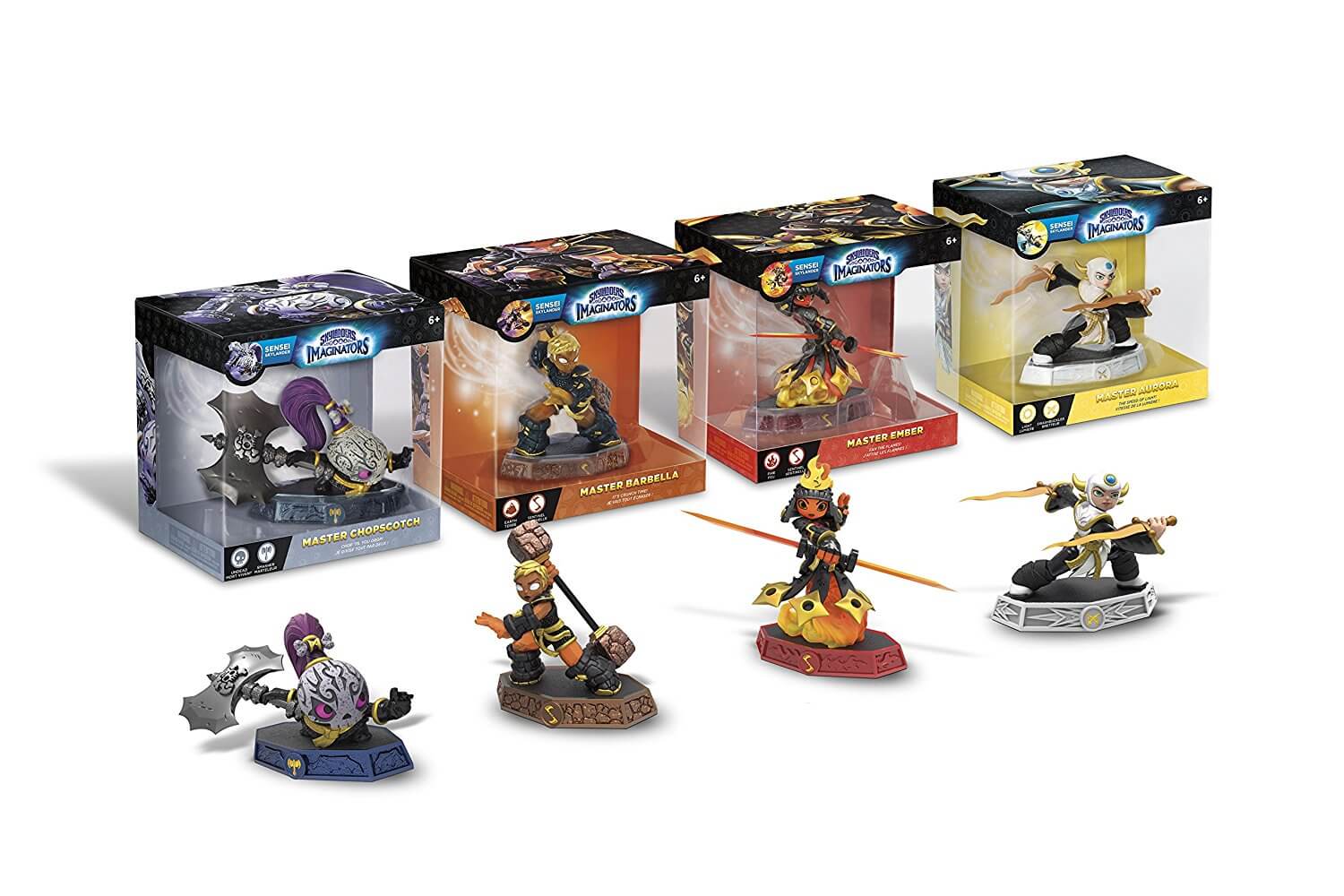 This bundle includes:
These four characters are all available in the Hero 8-Pack so there's no need to get both, but it's another option.
Discounts
Each of these bundles will give you a small discount from the retail price, but for those of you who are Amazon Prime members you'll get an additional 20% off of this discounted price.