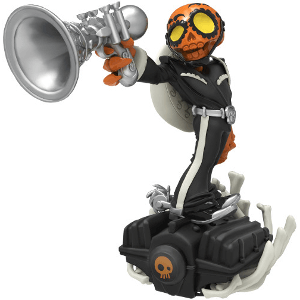 This is not the type of content I typically post, but I know I have a lot of parents out there with Skylanders-crazed kids. So with that in mind, I thought you might find some of this interesting.
Frightful Fiesta
Early on I had announced that Frightful Fiesta was a GameStop Exclusive.
However, it turns out that it was just a Timed Exclusive. This means that from September 20th-26th you could only find Frightful Fiesta at GameStop, but starting on September 27th he could be sold by all retailers.
The exciting part of this figure is that it's our first Halloween variant that's an in-game variant.
Not only is it a nice looking figure, but it is a very appropriate variant.
Skylanders Halloween Costumes
Skylanders Halloween costumes have been around for a number of years, but there is one long-awaited addition this year.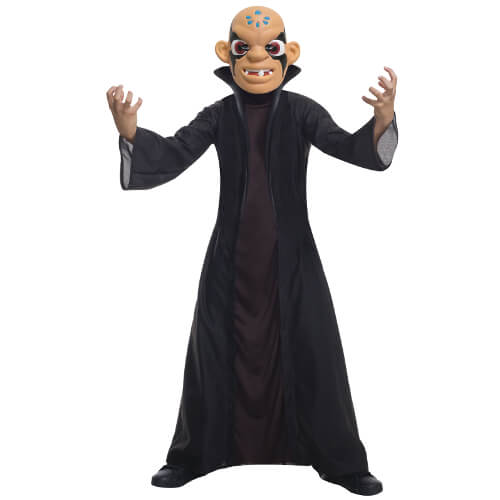 That's right. You can now add a little Kaos to your sugar-filled night of fun.
As we all know though, Kaos isn't actually a Skylander (he's a Portal Master), so what Skylanders are there?
[box type="alert"]Please read the descriptions carefully. Not all the accessories pictured are included with the costume purchase. Some are, but not all.[/box]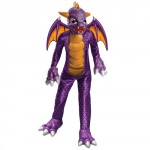 Spyro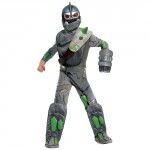 Crusher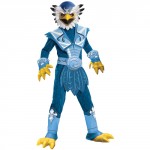 Jet-Vac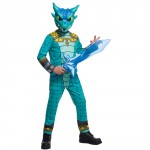 Snapshot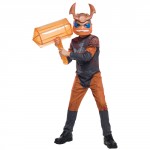 Wallop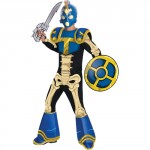 Chop Chop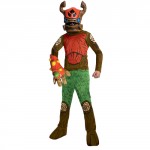 Tree Rex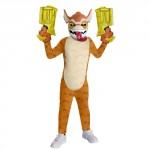 Trigger Happy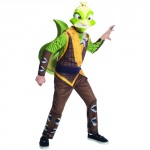 Stink Bomb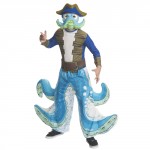 Wash Buckler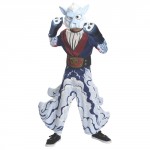 Night Shift
Where can I buy these costumes?
There are three main locations that you'll be able to find Skylanders Halloween costumes.
The first is Amazon. They are the only location that carries all of the costumes mentioned above. This includes:
Your second best option is Party City. They will have most, but not all of the above including:
Kaos
Spyro
Crusher
Jet-Vac
Snapshot
Wallop
Tree Rex
Trigger Happy
Finally, select Walmart locations will carry a few costumes including:
Good Luck! Stay safe and enjoy the holiday.