Wave 3 has shown up in a few places outside of the US.
Particularly in Denmark where SCL reader Tage was able to find our first Chase Variant of Wave 3.
Take a look at Orange Chain Reaction.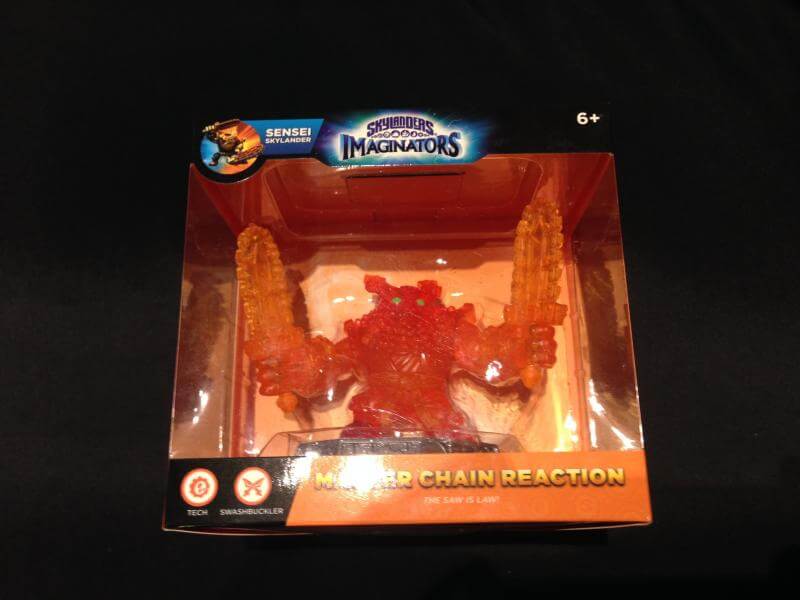 This variant definitely fits the style we've seen from the first two Chase Variants (Pink Barbella & Clear Starcast) this year.
So now we've had one variant in Wave 1, one variant in Wave 2, and one variant in Wave 3. I wouldn't expect to find another variant in this Wave, but they've surprised me before so let me know if you see anything interesting.