Originally this figure was called World Cup Countdown. Shortly after it's announcement though, we discovered that its name had been changed to Kickoff Countdown.
While I don't have an official reason for the name change, I can imagine that it may have had something to do with a trademark.
Regardless of what you want to call it, we finally have pictures of this new character.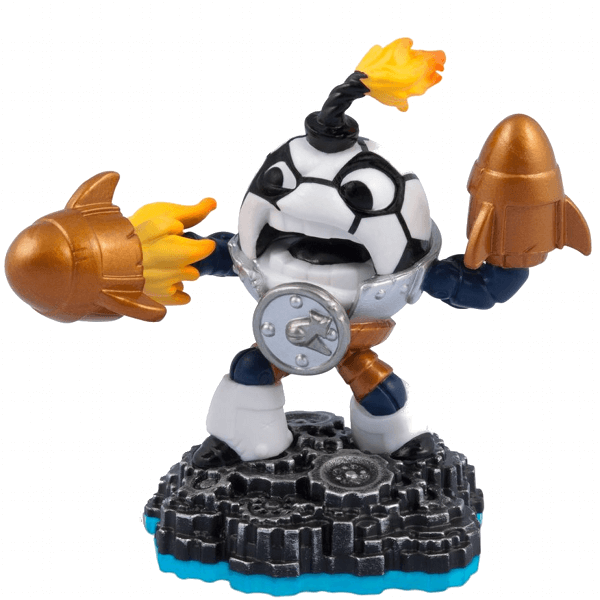 Now we know what the physical figure will look like and we also have a look at the box art.
The box art isn't all that exciting except for the fact that it shows us they've settled on the name Kickoff Countdown.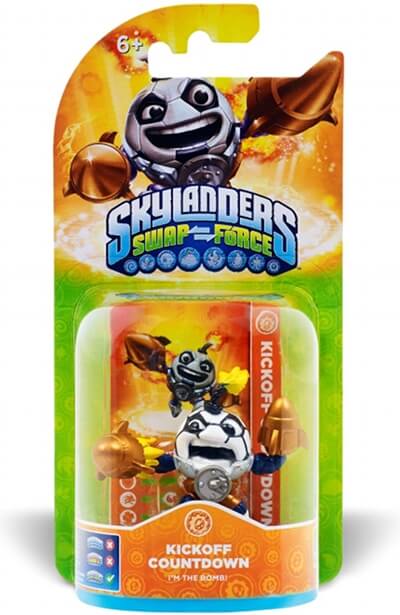 With all that being said, we still do not know exactly when this figure will be released.
Join us on Facebook or sign up to receive updates by email and you can be among the first to know when this and other new figures are released.