We've already seen a few international listings for the final two figures in Skylanders SuperChargers, but this time it's all about the US.
Toys R Us has put up listings for both Thrillipede and Buzz Wing. Both listings have an "Estimated Ship Date" of May 24th. Obviously, this could change, but it sounds like a pretty solid date for now.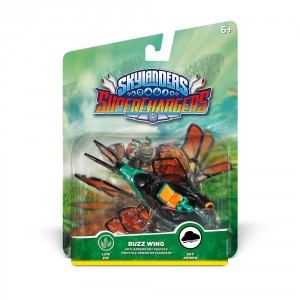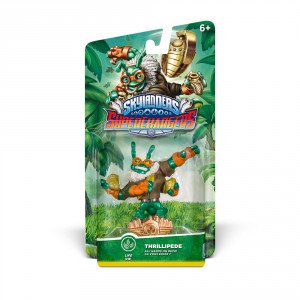 If you're interested in pre-ordering, the links are below.
As for other regions, EB Games (Australia) currently has a release date of April 28th and Amazon.it (Italy) has a release date of May 13th.
As soon as I find out more, I'll be sure to let you know.