As were only two days removed from the initial announcement of Skylanders Imaginators we still have a lot of questions.
But as expected, they are slowly being answered.
Today we discovered this image of 10 Creation Crystals.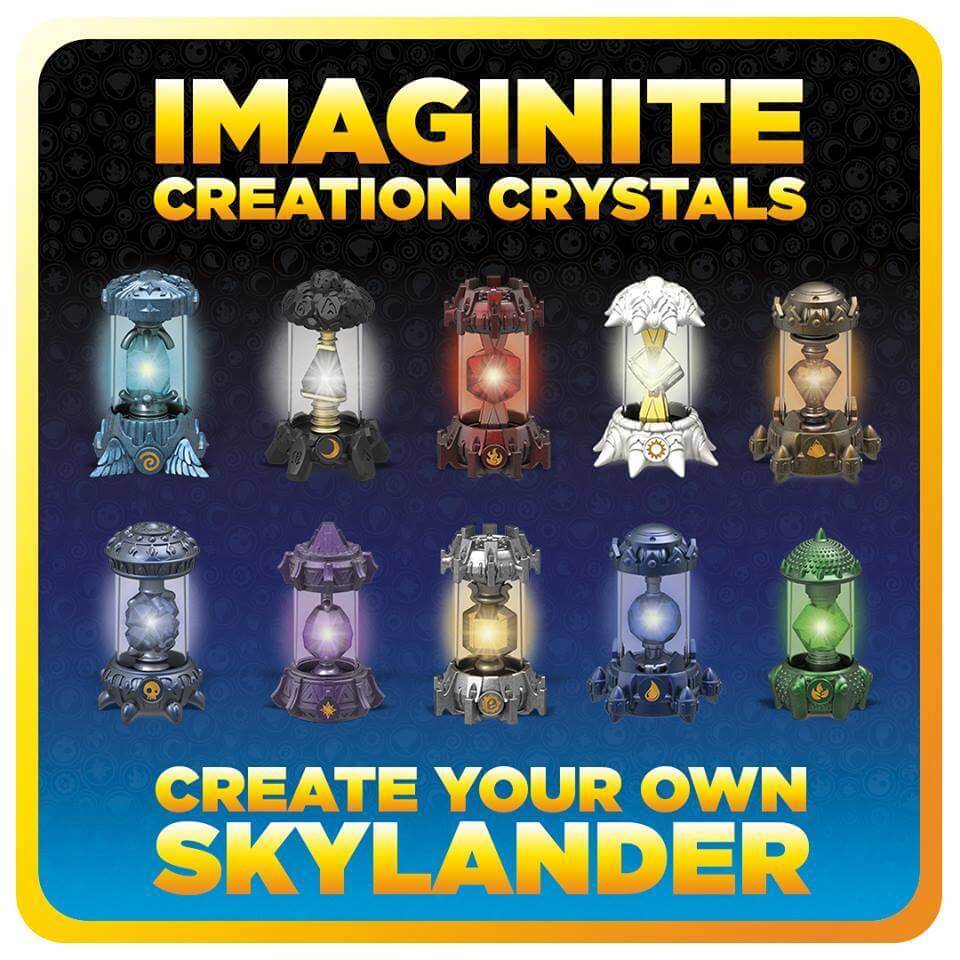 For many of the elements this is the first image we've seen.
However, thanks to the EB Games images of the Dark Edition we have now seen two Life Creation Crystals…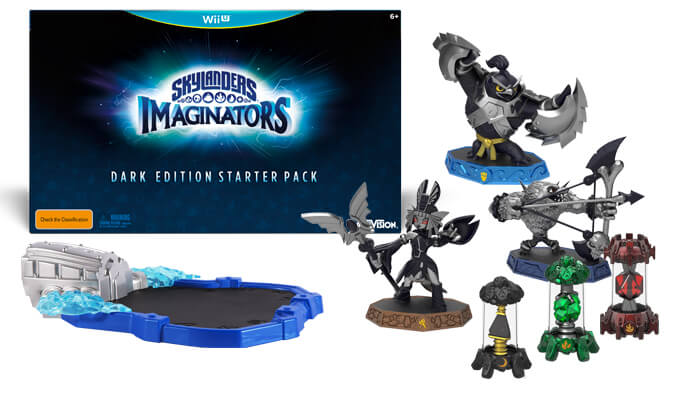 …and they're different!
If you look closely at the tops of the Life Crystals there is clearly a difference.
In the Dark Edition, the mold of the Dark Crystal seems to match the mold of the Life Crystal. Similarly, in the new image, the mold of the Fire Crystal seems to match the mold of the Tech Crystal just below it.
Basically this seems to indicate that there will be multiple molds to choose from, like we saw with the Traps in Skylanders Trap Team.
We still don't know how many of each elements we can expect I believe there will be choices.
Enjoy!