After many months of waiting, we finally have details about the final piece of Skylanders media that Activision announced last year.
First, we had the new game, Skylanders SuperChargers. Then we got a brand new card game with Skylanders Battlecast just last month.
Today we have details about Skylanders Academy, the long-awaited Skylanders TV Series.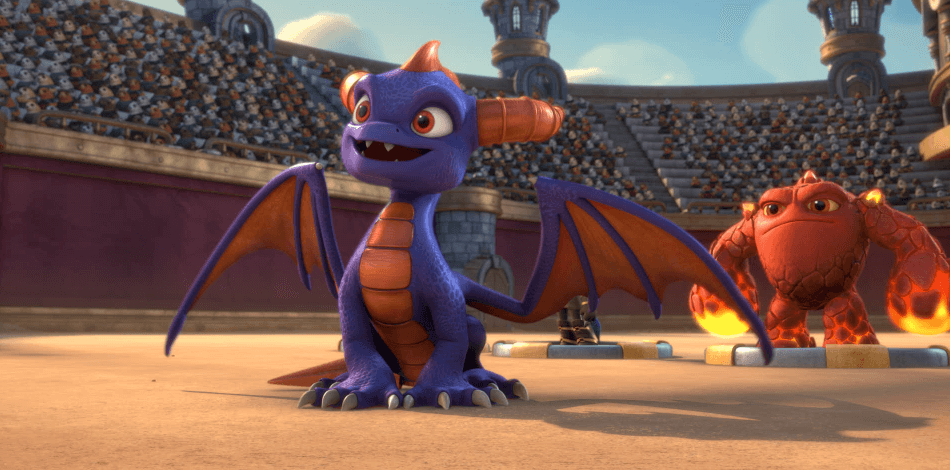 What is Skylanders Academy?
Skylanders Academy is brand new TV show based on the popular Skylanders franchise.
The series follows the heroic adventures of the Skylanders team, a group of heroes with unique elemental skills and personalities who travel the vast Skylands universe, protecting it from evil-doers and showing the next wave of Academy cadets how to do things the "Skylander way."
Who is in Skylanders Academy?
The series will feature many familiar faces from the Skylands, but not all of the 100+ characters will be involved immediately.
While we don't have the full lineup, here's a look at a few character who have been confirmed:
Additionally, a number of other high-profile names have been added to the cast list. However, at this time we do not know what parts they will be playing.
These names include:
Where can I watch Skylanders Academy?
I was a little worried that I wouldn't be able to watch Skylanders Academy as we were originally speculating that it would show up a cable channel and I don't subscribe to any TV package.
So it was a huge relief for me to find out that Skylanders Academy is coming to Netflix.
Not only is this good for me, but I think it's good for the brand.
Millions of people all across the world are already Netflix users. And now, in addition to the current Skylanders fans, it offers a great opportunity for so many more people to be introduced to Skylanders.
When will Skylanders Academy be released?
Skylanders Academy is set to release in the Fall of 2016.
While we don't have an exact release date just yet I would definitely expect it to release around the time of the new Skylanders game (Skylanders Imaginators) give or take a week or two.
What else do we know?
The other major detail we learned today is that Activision managed to get a "two-season Netflix partnership" for Skylanders Academy.
As far as I know this is quite unusual for a brand new series. So it's good to see that both Activision and Netflix seem to have a lot of faith in the series.
I'm sure more details will start to trickle out in the following weeks and months. I'll be sure to keep you up-to-date on these happenings as well.