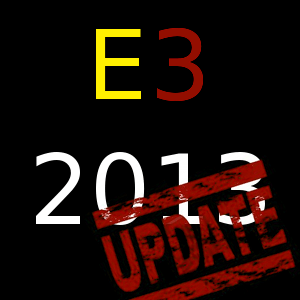 We have our first big new about Skylanders SWAP Force from E3. There's still a lot we don't know, but this should answer at least a few of your questions.
New SWAP Force Characters
Most of the characters they've revealed so far we've caught glimpses of in either artwork or screenshots, but now we can finally put a name with the face.
The two figures that were seen with Volcanic Eruptor in the 3DS Starter Pack are:
There is also a previously unseen SWAP Force figure known as:
The mysterious magic character that was first seen on a hat on Amazon.de:
Star Struck will also be our first LightCore figure. Finally, two brand new characters that I don't think I've seen before:
Fryno (he's a fire rhino)
Grim Creeper
In addition to all the new characters we found out that the level limit has been raised (for all characters new and old) to 20.
I'll be working to get pictures of all the figures mentioned above. Stay tuned for more updates.