So here's some news you've all been waiting for. We have at least 3 figures that appear to be part of Wave 4.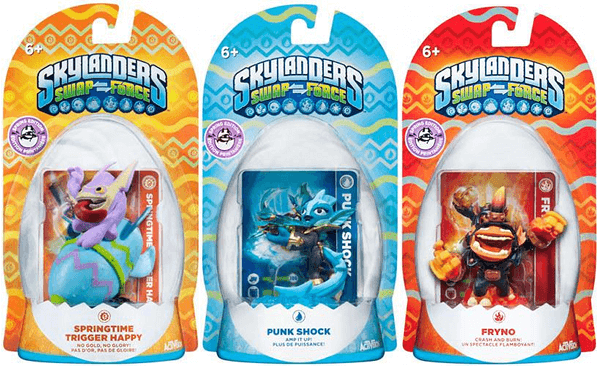 Fryno, Punk Shock, and Springtime Trigger Happy are currently available for pre-order at BestBuy.com. Best Buy is currently listing a release date of April 6, 2014. As you can see from the packaging, they are very much Easter-themed. Since Easter falls on April 20th this year, April 6th seems like a logical release date.
At this time I do not know if there will be more figures included in Wave 4 (although I would expect a few more). I also do not know if these figures (with the special packaging) will be available from other retailers. Only time will tell.