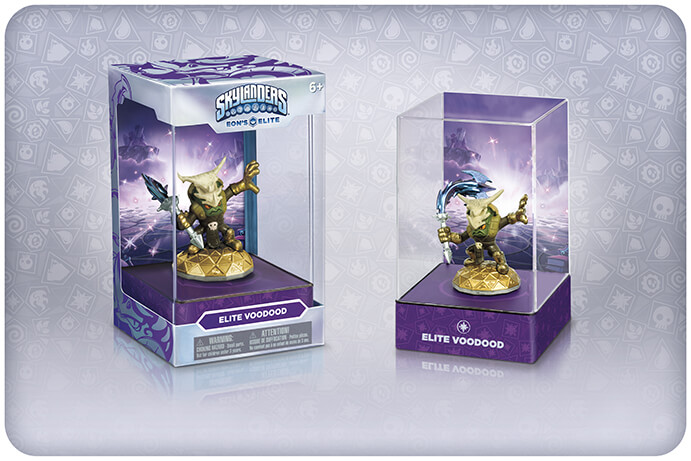 Skylanders SuperChargers Wave 1 has come and gone. Wave 2 is now available everywhere and now we begin the long drought until Wave 3 (typically in December).
This year though it looks like Toys R Us is going to try and help us fill that gap.
Eon's Elite – US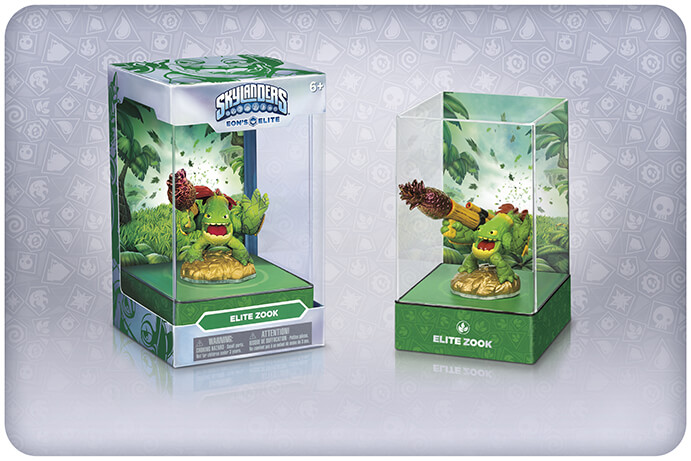 In the US, this first wave of Eon's Elite figures will be exclusive to Toys R Us. We already knew that they were going to be released in November, but we may have more exact dates now.
I'm still trying, but I have not yet been able to get confirmation from Toys R Us or Activision on these dates. However, I trust my source and there is a precedent.
Elite Voodood – November 1st
Elite Zook – November 8th
Elite Slam Bam – November 15th
These dates make sense for a number of reasons:
Sunday is a fairly typical release day in the toys-to-life genre.
This would be the third year in a row that Toys R Us has weekly Skylanders releases in November. They did it with Legendary figures in SWAP Force and the Legendary Traps (with Mini Comics) in Trap Team.
Toys R Us is also releasing exclusive amiibo on November 1st, 8th, and 15th.
While I don't know if I'll ever get an actual confirmation from Toys R Us, November 1st is coming up fast. So be on the look out!
[box]
UPDATE:
These Eon's Elite figures are being advertised in the latest Toys R Us Toy Book. The dates mentioned above are now confirmed. You can
view the details here
.[/box]
Eon's Elite – Australia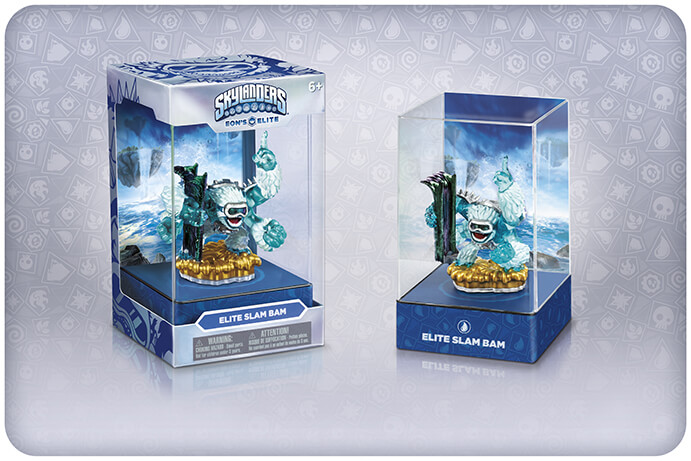 While I don't often have information for other countries I do have some news for Australia thanks to SCL superfan Josh E.
In Australia, the first Wave of Eon's Elite figures will be exclusive to EB Games.
According to their website, all three figures will be released on November 2nd, but you can pre-order them right now.
That's all the info we have right now. I'll be sure to keep you updated if any more details surface.