It looks like the Wave 4 Triple Packs will finally be making an appearance. Unfortunately, like the Wave 3 Triple Packs, I do not think we'll be seeing much of them in the US.
I don't know exactly why there is an absence of the later Triple Packs here in the US, but the same thing seemed to happen in the Giants release.
The Wave 4 Triple Packs however should be showing up at EB Games in Australia within the next few weeks.
Triple Pack #7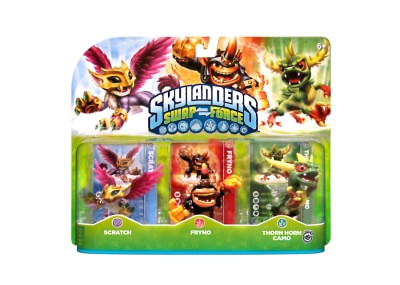 This Triple Pack will include:
This is the first time that Thorn Horn Camo has been released outside of the Arkeyan Crossbow Battle Pack. Still no word if we'll see him in a Single Pack, but I'm not holding out too much hope at this point.
Triple Pack #8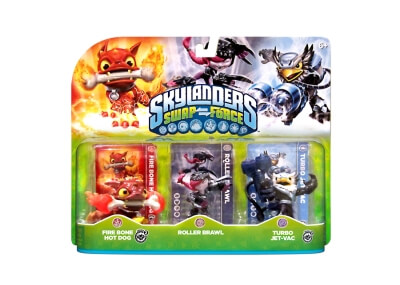 This Triple Pack will include:
These are two great Triple Packs that I know would help out a lot of fans and collectors here in the US. We'll just have to wait and see what shows up in stores.
Let me know what you find…