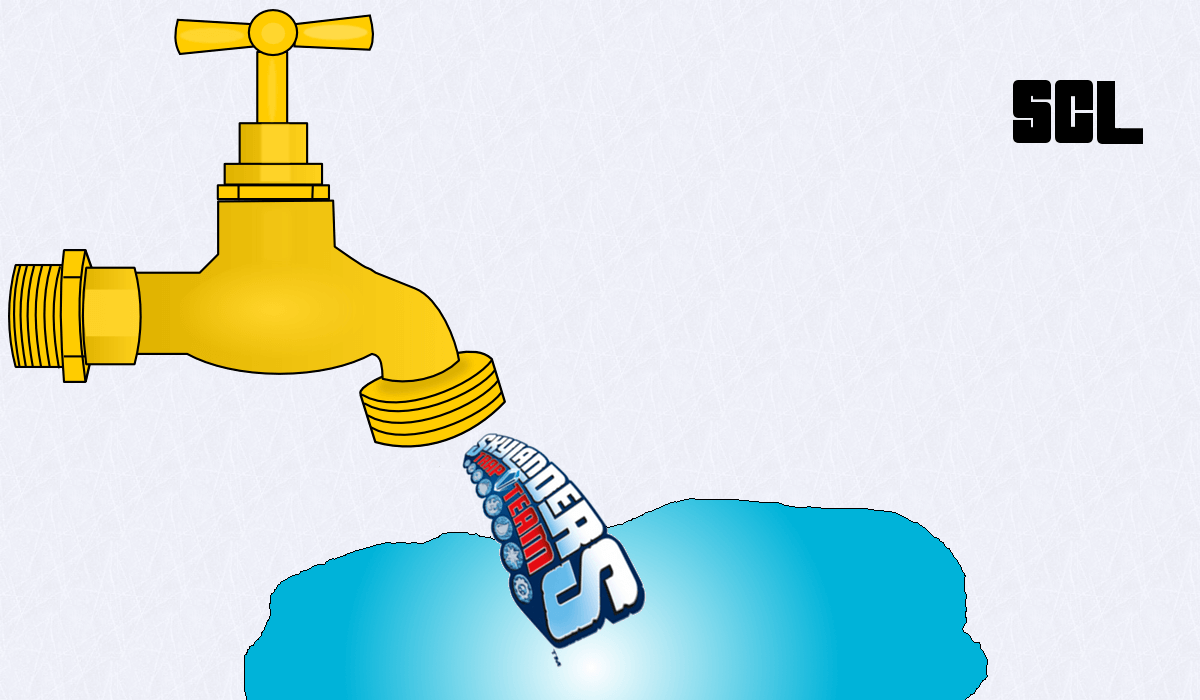 Whether you know it or not, this is one of the major moments you've all been waiting for. We have our first major leak of Skylanders Trap Team figures.
As you may recall from last year though, I refuse to post blurry, leaked images here on SCL. But since I know many of you will be interested, I'll show you where to go.
Much of the leaked info seems to come from this foreign (Finnish?) site. You have to scroll down a little bit, but you will see a plethora of new Skylanders Trap Team figures.
This information was then shared with the darkSpyro community thanks to wreckingballbob (a well-known darkSpyro user).
If you want to get a look at the pictures you should hurry as they will most likely be taken down within the next few hours/days.
In the meantime, I will be adding the updated information to the main Trap Team page here on SCL. The pictures will be added as clearer images are released from Activision.
Here's a quick rundown of the new information:
New Trap Masters
Bush Whack
Head Rush
Lob Star
New Core Skylanders
Blades ("Air Dragon" seen in the trailer)
Deja Vu (previously unnamed Magic Skylander)
Fist Bump
Tread Head
Returning Skylanders
Hog Wild Fryno (Series 2)
Jet-Vac (Series 3)
Fizzy Frenzy Pop Fizz (Series 3)
Adventure Packs
Nightmare Express (Level)
Blades (Skylander)
Hand of Fate (Magic Item)
Piggy Bank (Magic Item)
Mirror of Mystery (Level)
Deja Vu (Skylander)
Rocket Ram (Magic Item)
Tiki Speaky (Magic Item)
Enjoy!