I do not like to go off-topic often, but I do think that this is worth bringing up just this once.
I know that there are a lot of hardcore Skylanders fans here and you will probably not be very interested in this announcement, but perhaps you know someone who would be interested. I hope that you will share this message with them.
In any case, I just wanted to let you know that we've recently launched InfinityCharactersList.com. It is basically the sister site of SkylandersCharacterList.com.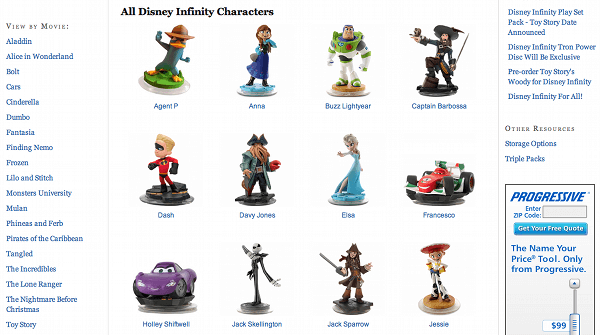 If you like the look and style of SCL and you have any interest in Disney Infinity, then I think you should check out the new site.
With that being said, it's time to get back to Skylanders.