UPDATE: Jingle Bell Chompy Mage is currently available at Target (Australia). Still no sightings elsewhere.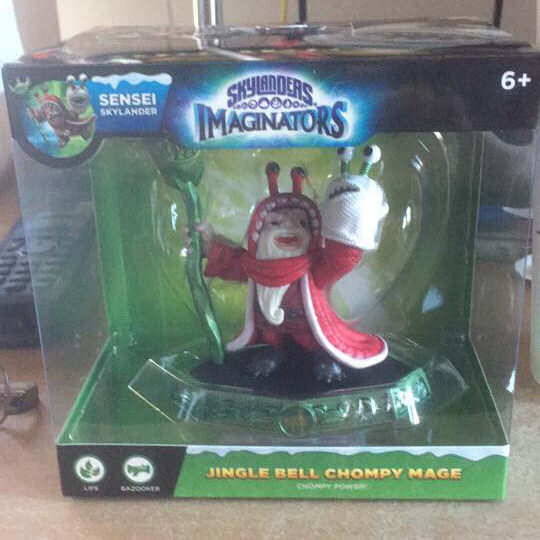 Thanks to all my Australian friends who wrote in to confirm. Thanks to Sonya for the image above.
Original Story:
With the hope that it's not just an overzealous ad designer, it looks like Jingle Bell Chompy Mage could be coming sooner than anticipated.
Below is a quick look at a page from Target Australia's ad for next week (thanks to James P. for the image).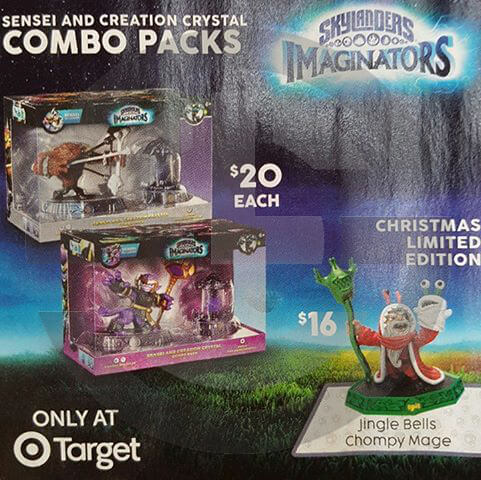 Target (Australia) vs. Target (USA)
This time of year it is once again important to note that Target Australia and Target USA are to completely separate companies.
While it may be confusing I need to note the difference especially when we're talking about releases.
So this definitely seems to be good news for those of you down in Australia, but this doesn't guarantee anything for us here in the US (or other parts of the world).
In any case, it's good to have a second sighting of Jingle Bell Chompy Mage and hopefully I'll have more information for you soon.