You read that right.
There have already been two different Chase Variant sightings.
Keep in mind, these variants will not be found at every store, but there is no way of predicting where (or when) they'll show up. In fact, there is no guarantee that you will ever see one of these figures.
Clear Starcast
The first variant is Clear Starcast.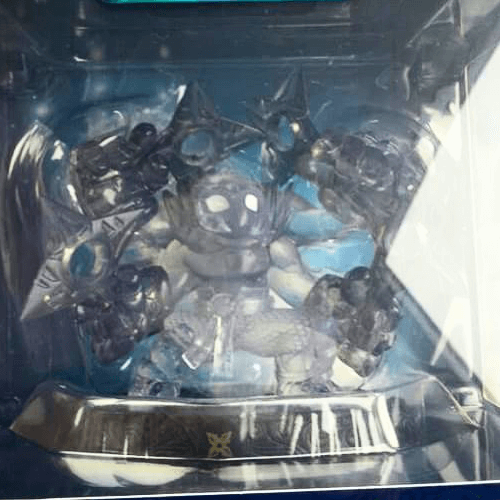 Starcast is a Wave 2 figure. This is where we typically find our first Chase Variants so this wasn't too much of a surprise.
Pink Barbella
The second variant though was a bit of a surprise.
Take a look at Pink Barbella.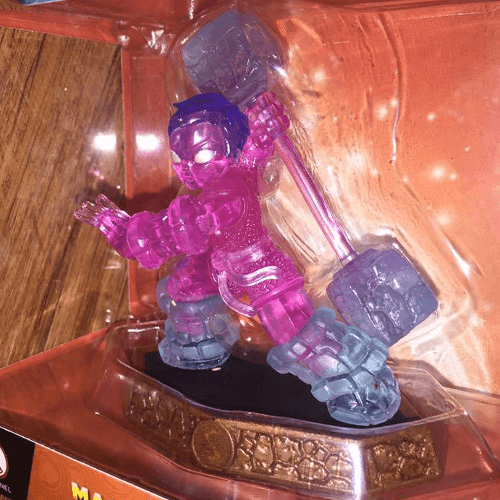 I say this is a surprise because we don't typically get Chase Variants of Wave 1 figures.
In any case, these variants do exist so keep your eyes open when you're out shopping this week.
If you find any other figures that look out of the ordinary, I would also be interested in knowing about those.
If you're not interested in these figures, but you find one, let me know. I'm sure I can find it a good home.