We're rapidly approaching the end of Week 2 which means that this is your last chance to get 20% off.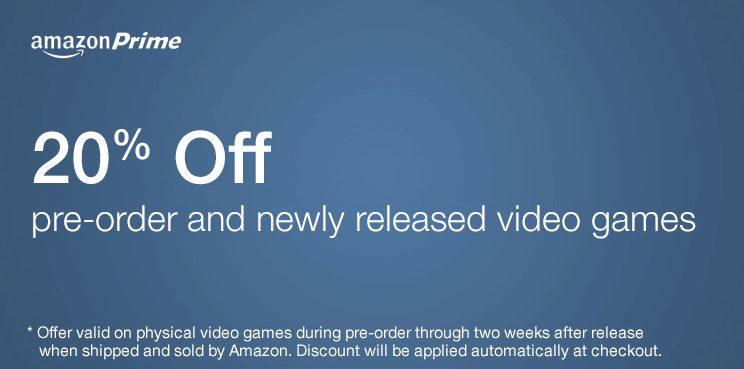 The 20% Amazon Prime discount applies to video games during the pre-order period and for 2 weeks after the launch. So this is the last week.
If you've been biding your time or if you had to hold off to save up a little extra cash, now is the time to act.
Here's a quick rundown of what's currently available (as of this posting) from Amazon:
Starter Packs
Adventure Packs
Sensei Multi-Packs
Sensei Single Packs
Creation Crystal Triple Packs
Creation Crystal Single Packs
*Cannot guarantee which mold you will receive.
Your Prime discount should still apply to all of the items listed above as long as Amazon still has stock and you order this week.