If you were still doubting the existence of the new Light and Dark Skylanders, your time is up.
New Pictures
We now have images of the Light and Dark Trap Masters: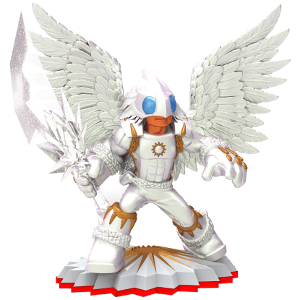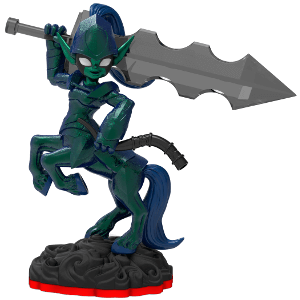 We also have images of the Trap sculpts that are exclusive to these new elements: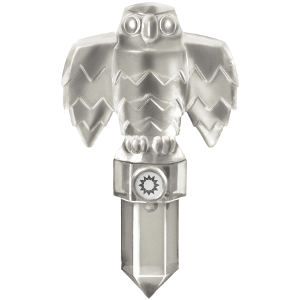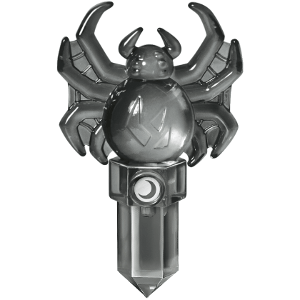 And finally, we get a look at the two new Level pieces that will accompany the new figures: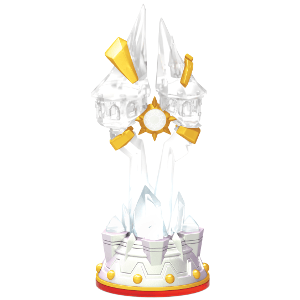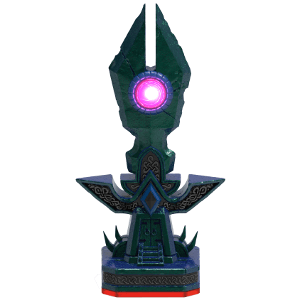 [box type="info"]You can find larger images on the SCL Facebook Page.[/box]
Expansion Packs
One of the biggest questions surrounding the Light and Dark Elements is how they would be distributed. Would they all be individual pieces? Would they be in Adventure Packs?
Well, we now have an answer for that too.
When the new Elements are finally released, we will be seeing a new pack called an Expansion Pack. These Expansion Packs will include:
1 Trap Master
1 Trap
1 Level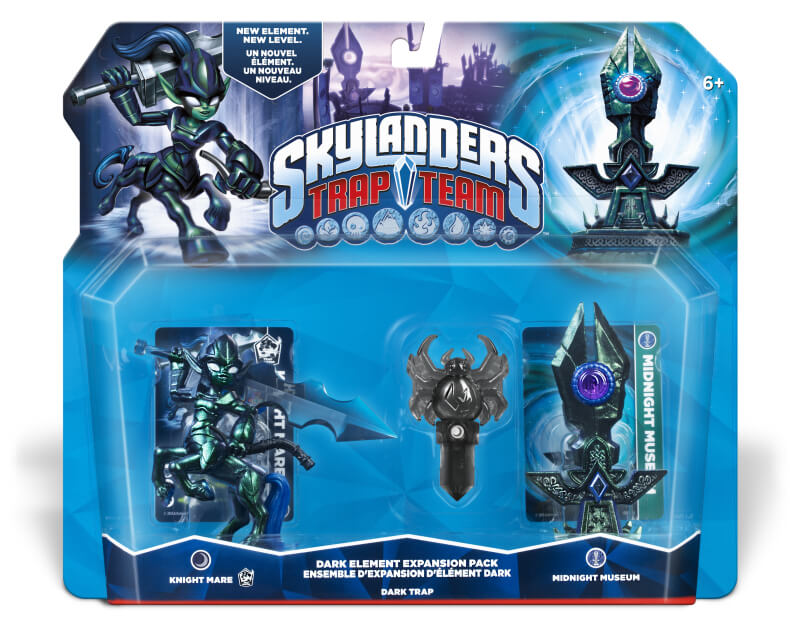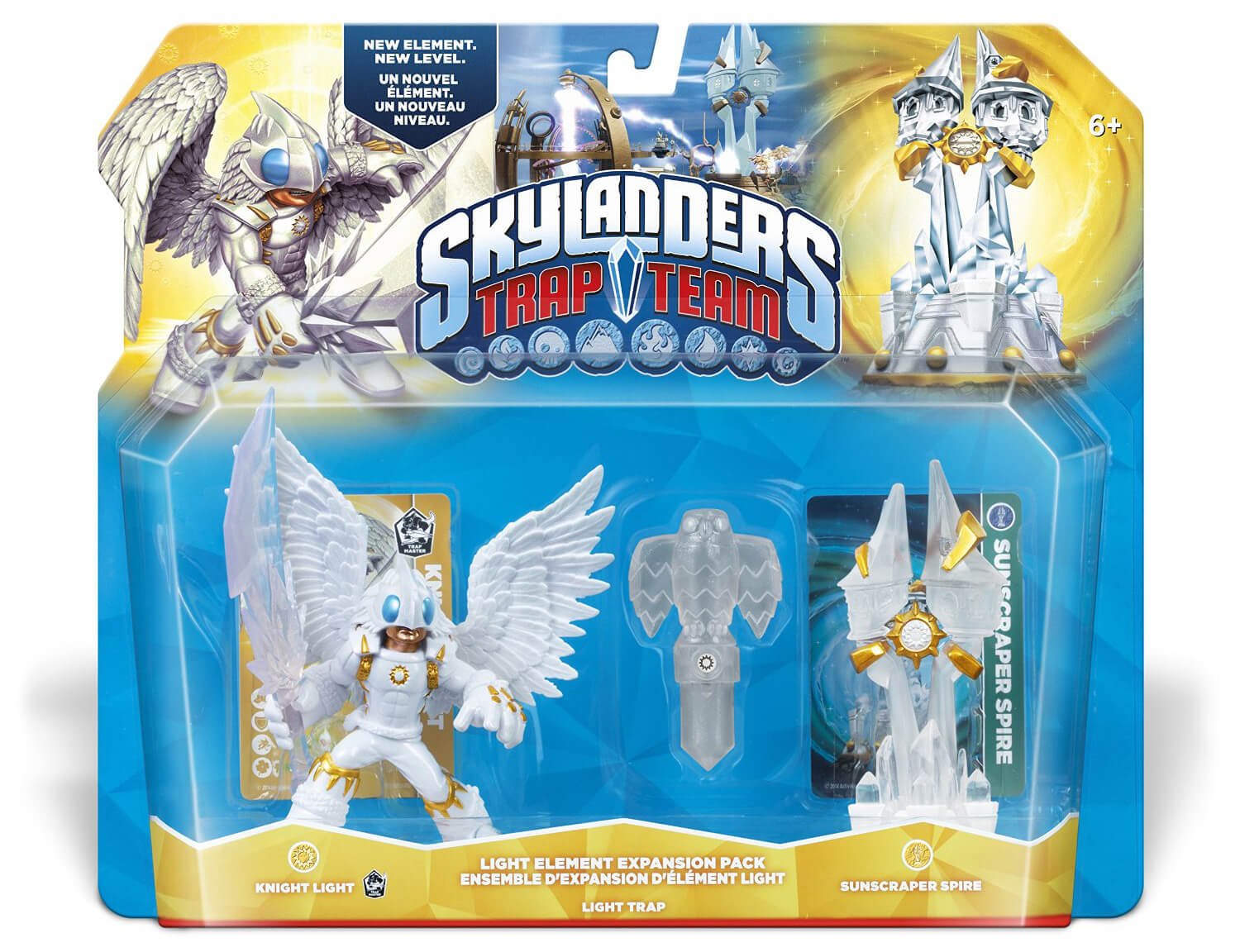 What We Don't Know
We still do not have a release date for the Light and Dark Elements.
The appearance of these images is a positive sign, but nothing official has surfaced yet.
We still do not have an official price for the Expansion Packs.
There are rumors floating around as usual, but I hope you know by now that I am not in the business of starting or spreading rumors.