Well, we have some more news and some of it is actually official this time.
Light & Dark Expansion Packs
If you don't know what an Expansion Pack is yet, I recommend you read my last article that explains them.
Activision put out a press release today that finally announced the Light and Dark Elements. It also said:
[box]
The Light and Dark Element Expansion Packs will be available at all major retailers nationwide for a suggested retail price of $29.99. Lucky Skylanders fans will be able to get their hands on copies of the Light Element Expansion Pack, which will be available first at Toys"R"Us® stores nationwide starting Sunday, December 21.
[/box]
I have been receiving reports all weeks that Toys R Us stores have been getting these packs in stock. As the press release states they are not supposed to go out until December 21st, but some folks have had good luck buying them early.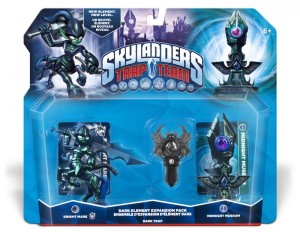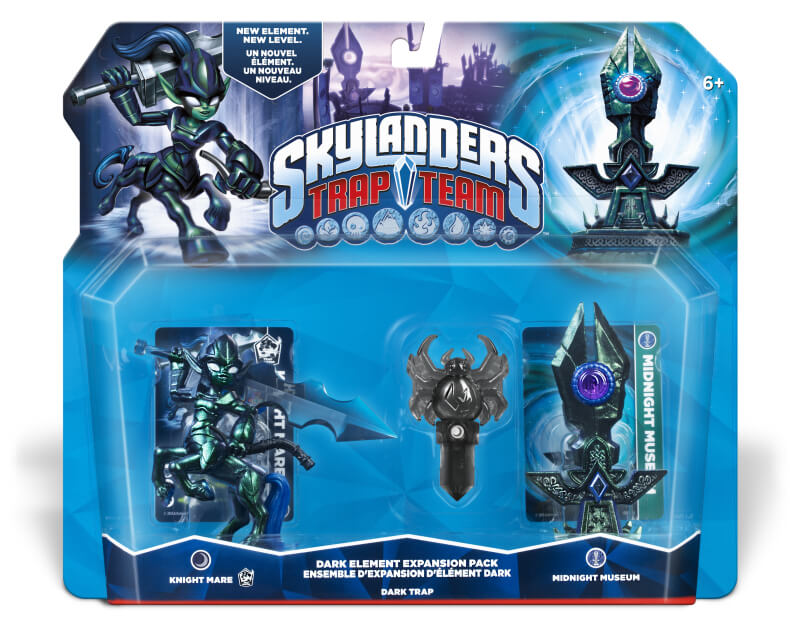 Possible Dark Expansion Pack Rarity
The other tidbit I've heard coming from Toys R Us stores is that some stores only received the Light Expansion Pack.
If you read the press release carefully, it does only mention that they Light Pack will be at TRU on December 21st. The Light Expansion Pack is also pictured by itself in the upcoming Toys R Us ad this Sunday.
While some stores have only received the Light Pack, this is not true of all stores. It seems some cases contain 6 Light Packs, while other contain 4 Light and 2 Dark Packs.
So for the time being it looks like the Dark Expansion Packs may be harder to come by. I imagine this will even out over time, but keep this in mind if you plan on shopping this weekend.
Wave 3 Update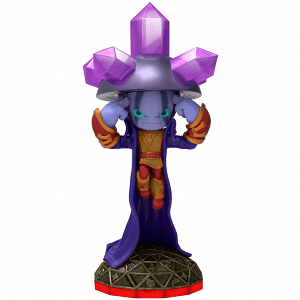 Finally, some unofficial news coming out of the western US (as you might expect).
Wave 3 Trap Masters and some (not all) Core Skylanders have been spotted and purchased in California.
For those of you who are unfamiliar with the shipping process, this is how it always begins. New figures are spotted first on the west coast (California, Washington, Oregon). For some reason Arizona and Texas often get some of the earlier shipments as well. Then over the course of the next week or two they spread across the rest of the United States.
Be patient and keep checking your local stores. If they become available online keep in mind I post to Facebook first, Twitter second, and the Mailing List third. Be prepared.