Here's something new.
This year Amazon will be offering a 5-Pack of Skylanders Sensei.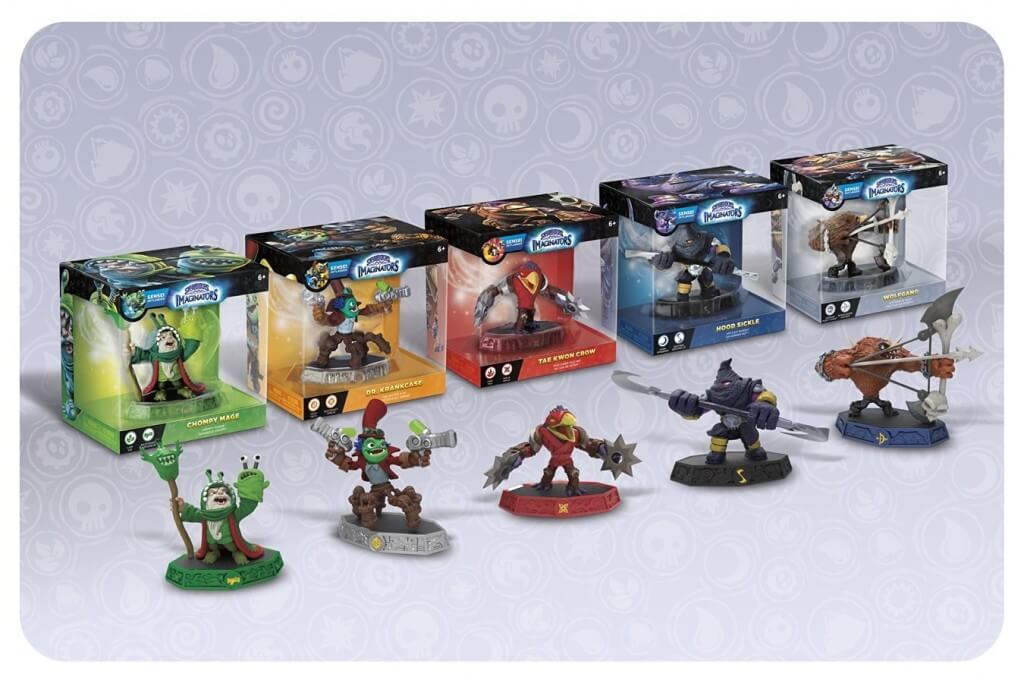 Listed at $59.99 this pack is already a great deal as you're getting one figure for free.
Then when you consider that you can use your Prime discount and bring the price down to $47.99 it's a crazy deal for a pre-order. This brings the price of each figure down to $9.60.
This bundle includes:
Chompy Mage Exclusive?
While most of these figures are expected in Wave 1 or Wave 2, Chompy Mage was a bit of a surprise.
Not only is this our first good look at him, but it appears that Amazon may have some exclusivity deal as well.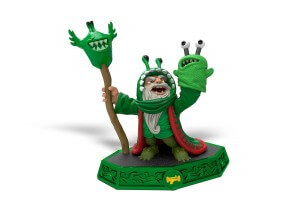 There is one phrase in this description that is particularly interesting:
Exclusive to Amazon, the VILLAIN SENSEI BUNDLE is the only way to get Chompy Mage.
I highly suspect that they mean this is the only way to get Chompy Mage AT LAUNCH, but in any case it's a pretty sweet deal for Amazon (and for Prime members).
We've already seen some good deals form Skylanders this year, most notably the free Kaos figure with pre-order of any Starter Pack, but this may take the cake.
Keep 'em coming!