Another Racing Connection
A few months ago, when Skylanders SuperChargers was first announced, it was stuntman/racer Travis Pastrana introducing us to the SuperChargers.
This weekend SuperChargers will be attached to another driver, Max Chilton.
While you may or may not be familiar with Max as a race car driver, if you watched a lot of Skylanders footage from Gamescom this past July, he may look familiar.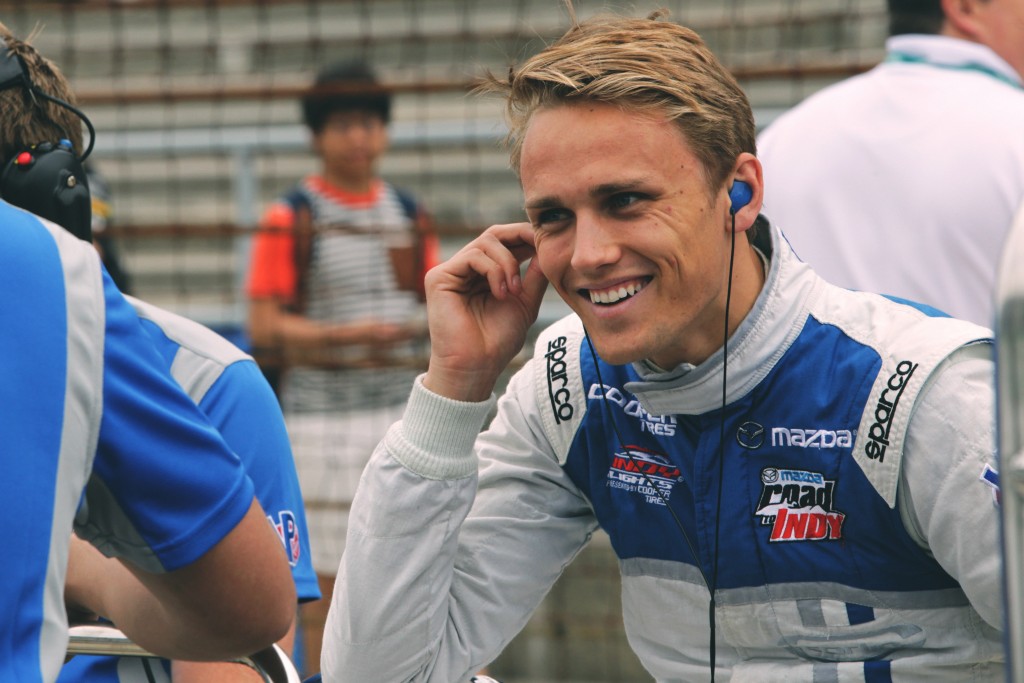 At Gamescom, Max was a special guest that participated in a small, private Skylanders SuperChargers Tournament.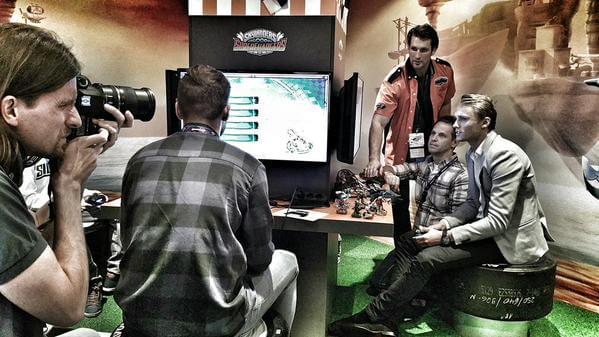 This weekend though Max will once again be promoting Skylanders as they are sponsoring his car in the Season Finale of the Indy Lights Championship.
Another Toys R Us Promotion
We've already announced one TRU promotion this week along with the midnight release schedule, but as has become tradition, fans in New York City will get a special treat.
In the days leading up to the North America launch of Skylanders SuperChargers, Portal Masters also can witness the magic of the newest game in the Skylanders franchise first hand before the game's official launch. Fans can meet at the Toys"R"Us Times Square New York flagship store on Saturday, Sept. 19 and Sunday, Sept. 20 from 12 – 5 p.m. ET to play the game and receive a free Hot Streak Skylanders SuperChargers vehicle while supplies last.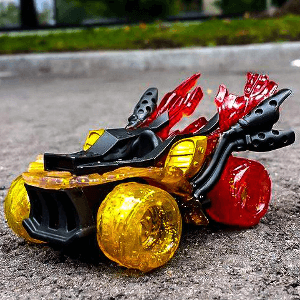 The press release mentions a free Hot Streak.
While it doesn't specifically mention that it's a variant, I would assume that it has to be. I mean the standard Hot Streak (or its Dark counterpart) is going to available in almost every Starter Pack. I don't think that's what they're giving away.
I expect that this will be the same variant that was handed out at E3 and Gamescom.
In the past there have been huge crowds and long lines for Skylanders events at the flagship TRU store. If you get the chance to go, share some pictures with us on Facebook or Twitter and let us know how it went.
Enjoy!