Just when you think they're done, a few more appear.
Today we have two more variants to talk about, but I'm going to warn you right now: You'll probably never get your hands on either of these variants.
Painyatta Chase Variant
Down in Australia, Penny Brown was the first to spot this variant of Painyatta.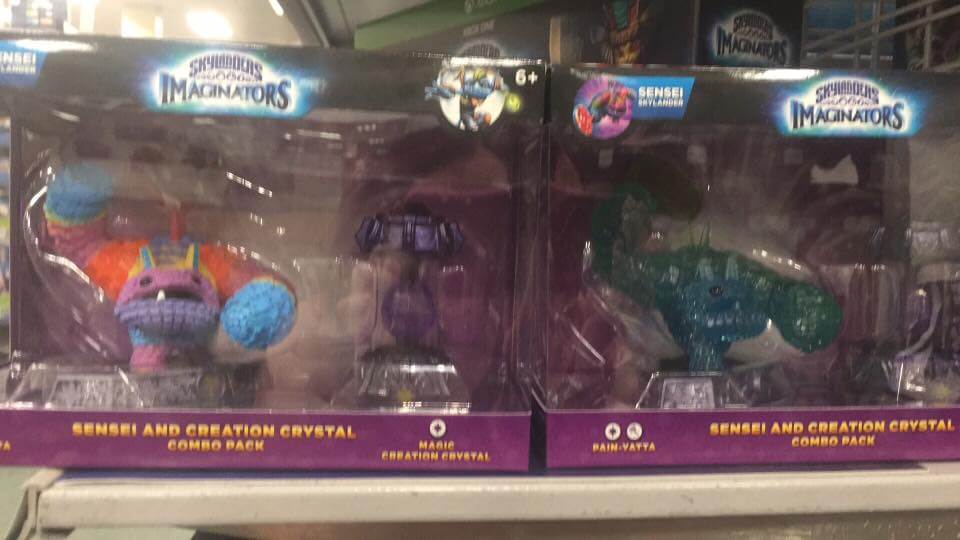 I was a little surprised to see it pop up in the Combo Pack, but I guess anything's possible.
SIDE NOTE: What would you call this variant?
2016 Employee Edition
Each year Activision likes to reward their employees for working so hard on the game with a special figure.
These Employee Edition figures are handed out directly to the employees and this is the only way they are distributed. This is not something you will ever see in stores.
This year's Employee Edition appears to be Master Dec-Ember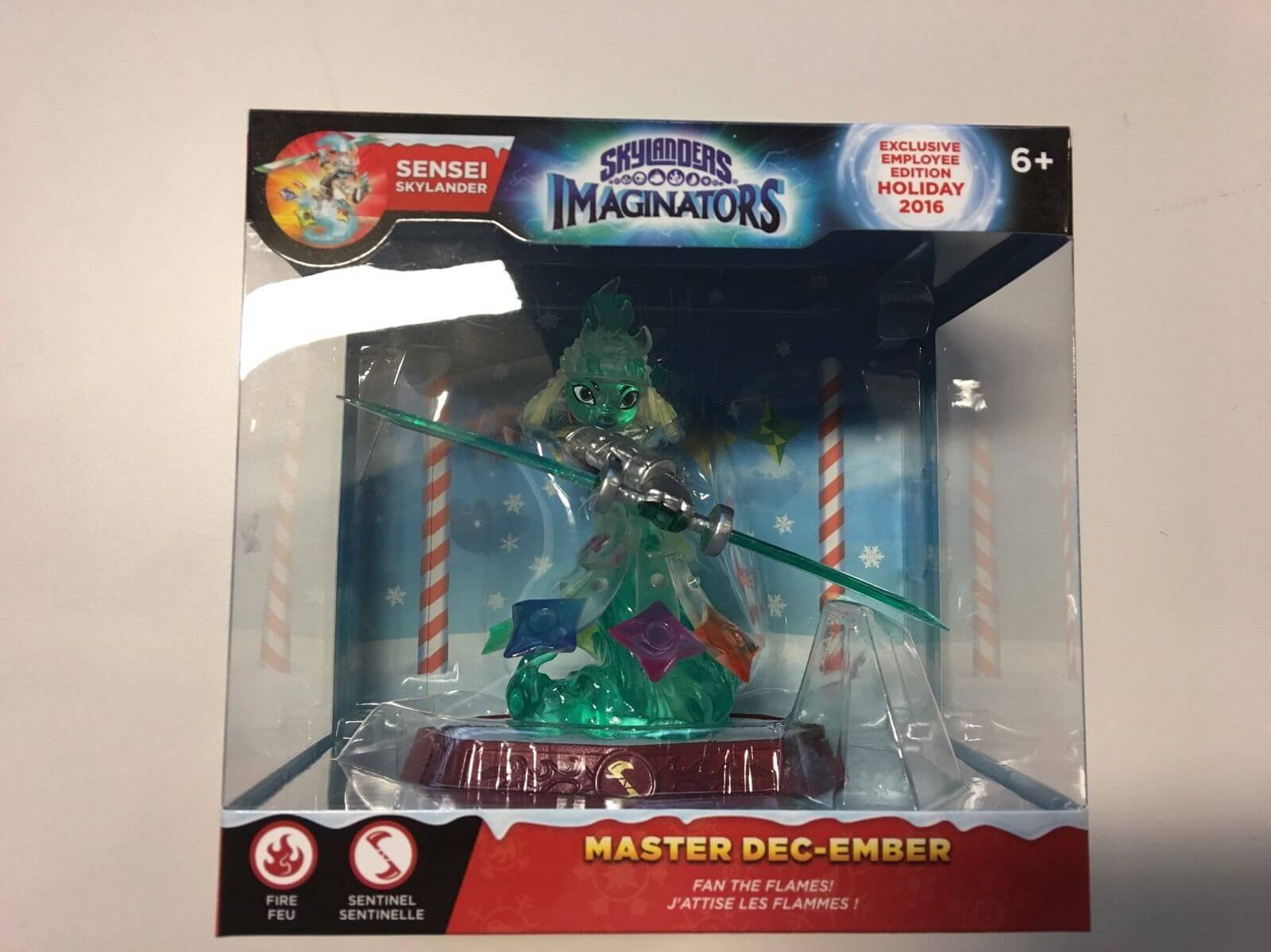 A very small number of these figures have been spotted so far (on eBay) and most of them have come out of the UK.
I will continue to track this figure, but like I said in the beginning, I wouldn't ever expect to get your hands on this one.