It's not too often that I have good news for Australian Skylanders fans, but today is one of those days.
It was a big surprise when Activision announced that we would be able to pre-order a single figure here in the US, so you can only imagine how jealous I am that Australians can basically pre-order all of Wave 1.
EB Games (Australia) is currently allowing pre-orders of all the Single Packs that we expected to be in Wave 1. This includes: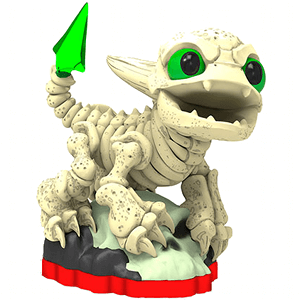 While most of us here in the US are not able to pre-order these figures it is good to have one more confirmation of what will be in Wave 1 of Trap Team.
Enjoy!