[box]
UPDATE:
Nightfall has now been re-released.
First at GameStop
, but it has since been found at other retailers as well.[/box]
Over the past two days a select few people were able to get their hands on Nightfall (along with the other Wave 2 figures).
Unfortunately, upon placing Nightfall on the Portal, they were greeted with an error message. The game would not recognize Nightfall.
Defective Nightfall Recalled?
In response to this problem, Activision has issued this statement on their support site:
Question: My Nightfall toy is not registering in Skylanders SuperChargers. What's happening?

Answer: Since the launch of Skylanders in 2011, Activision has been committed to delivering high-quality toys to our consumers. It has come to our attention that our software is unable to recognize the Skylanders SuperChargers Dark Element character Nightfall. As a result, we stopped the shipment of the majority of the toys before they arrived at retail. We will be reissuing the toy as soon as possible, and consumers should find Nightfall on shelves before the end of the year.

If you have received a non-functional version of the Nightfall toy, please call 1-844-HELP-EON for assistance from Activision. We sincerely apologize for any inconvenience this may cause Skylanders fans.
Possible Solution
Early this morning Activision pushed out another patch. Upon installing this patch you game should update to version 1.2.1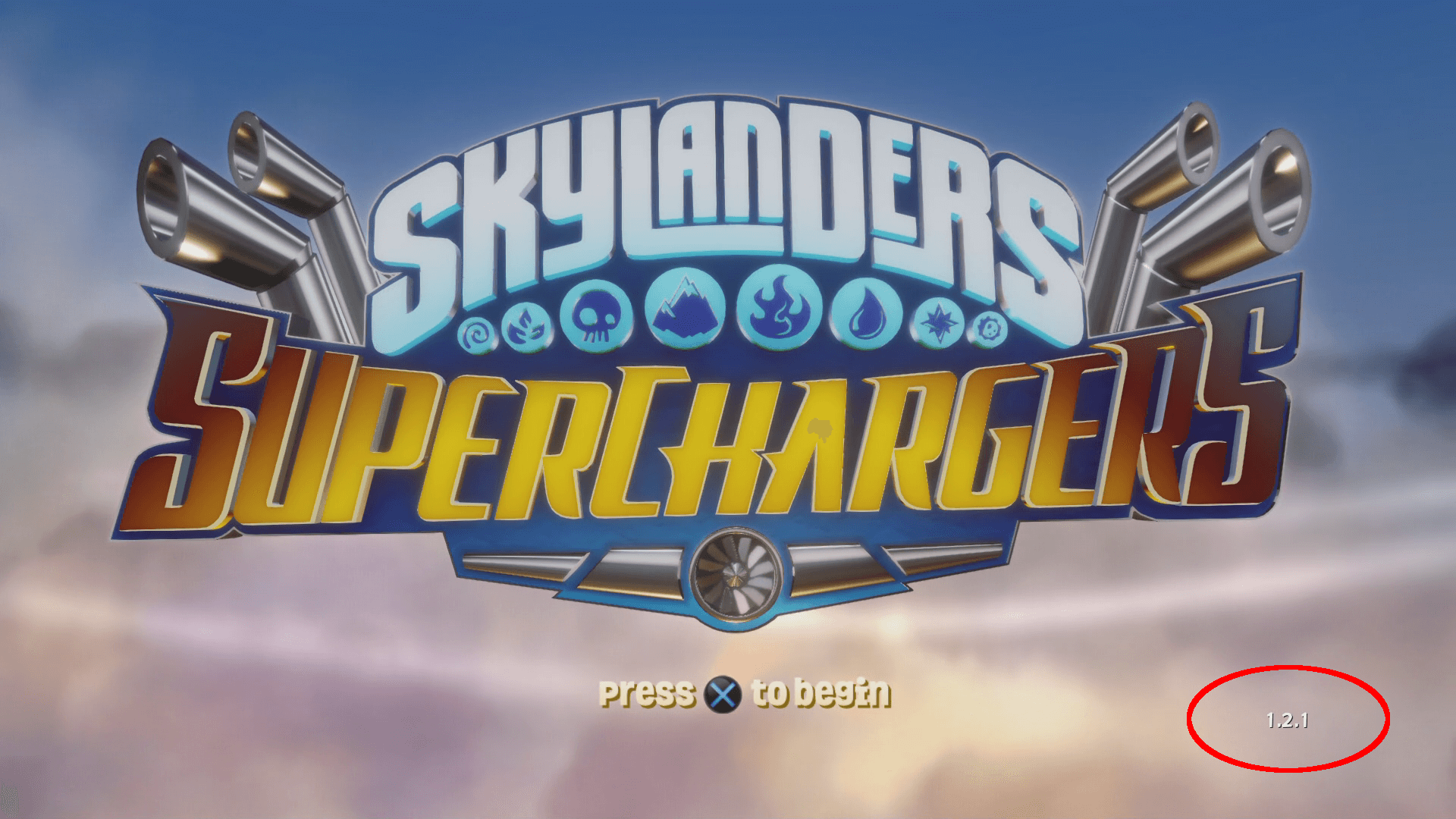 Since this update there have been some reports that Nightfall will now work in the game.
I do not currently have Nightfall in my possession so I cannot confirm this.
If you have Nightfall, please update your game and report back here so we all know for sure.
[box]
UPDATE:
So far we only seem to be getting positive results from PS4 owners.[/box]
Good Luck!