[box]
UPDATE:
Nightfall has now been re-released.
First at GameStop
, but it has since been found at other retailers as well.[/box]
Time for a little Good News, Bad News…
Good News: Nightfall is now functioning on most systems.
Bad News: If you don't have her in your possession right now, you'll probably still have to wait a while to play with her.
Update to Version 1.3.0
Activision pushed out another update this week. When you start up your game, you'll want to make sure that you're playing with Version 1.3.0. The version number is found on the startup screen pictured below.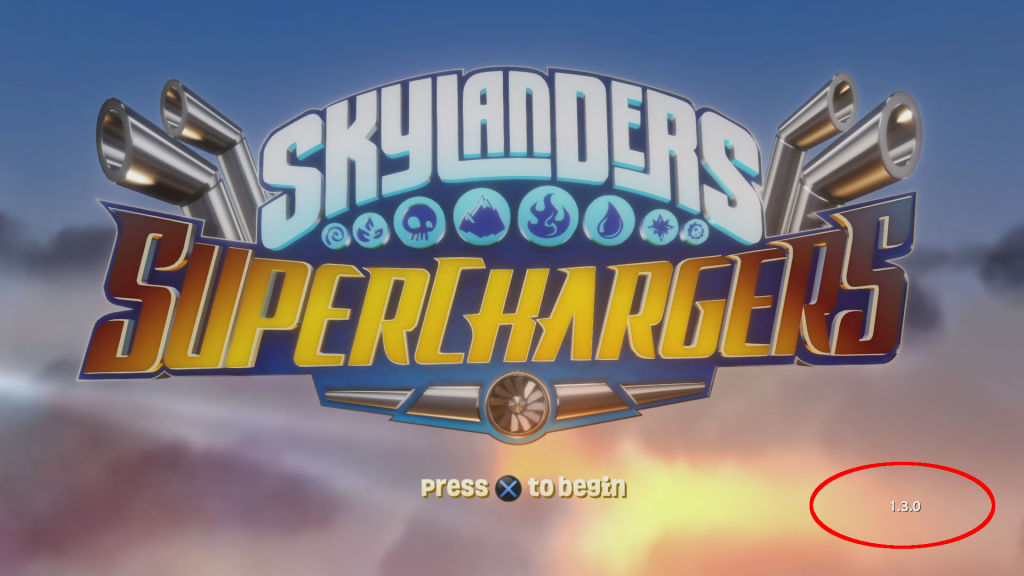 With the previous update Nightfall already worked on the PS4.
With this update, I can now personally confirm that Nightfall works on the Wii U as well.
Some SCL readers have also reported that she now works on the PS3 and Xbox One.
Still Waiting…
While the update is good news for those of you who were able to get your hands on a figure before they were sent back for the recall, I know many of you are still without a figure.
However, I believe that this update is very good news. Nightfall has now been patched on the majority of systems so they are definitely making progress.
Unfortunately, since systems like the Wii and 3DS cannot be patched, I imagine we will have to wait until they solve that problem before they will re-release Nightfall to the masses.
Like I said though, it looks like they're making good progress and they should still be on track to get her out before the end of year as they previously stated.
Until then, please enjoy these Nightfall videos…