It's the one we've all been waiting for…
Pain-Yatta is finally coming to the US!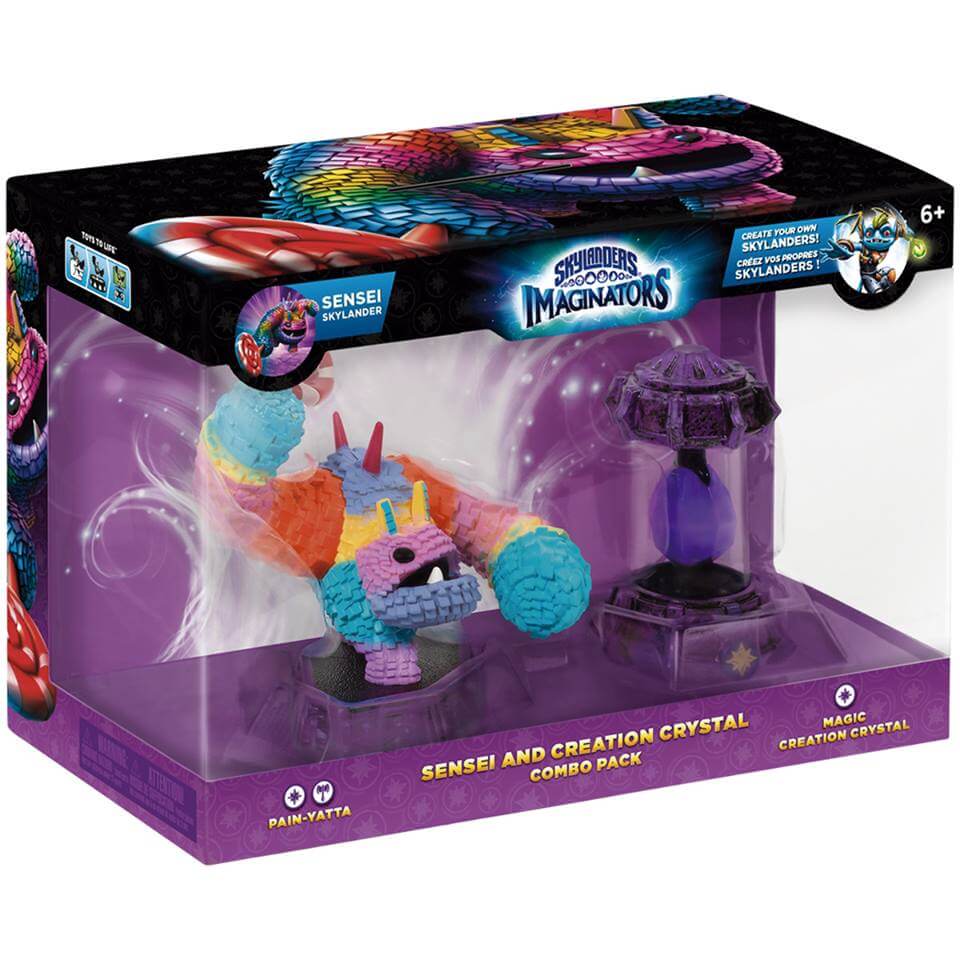 Amazon has slowly been updating the listing and it's now at the point where you can actually place your order.
I know (as of this writing) the listing states that it's "Temporarily Out Of Stock", but the truth is that it never was in stock. We're still waiting for that magical moment.

In any case, like I said, you can put your order in now. It's essentially the same thing as pre-ordering. They won't charge you until it ships, but you can get your name on the list now.
You know I've already got my order placed. How about you?
If this status changes, I will update this article as needed.