As much as I love Amazon, they are one of the hardest retailers to keep track of in terms of sales.
It doesn't help that don't have a weekly ad and they don't tend to advertise their sales, but on top of that their discounts are random.
Right now they have a lot of Skylanders SuperChargers on sale, but the savings range anywhere from 3%-47%. There is seemingly no rhyme or reason to their prices at this point.
With that being said, here's a list of figures that are currently on sale as of this writing: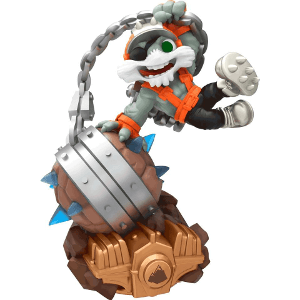 SuperChargers
Vehicles
Combo Packs
Action Packs
Starter Pack Sales
I think it is also worth noting again that all Skylanders SuperChargers Starter Packs have been discounted $25. This even includes the Dark Edition.
This discount though is not quite as random and can be found at most major retailers.
Enjoy!