Last week we gave away a Dark Sword Trap. The winner of that giveaway was Jeff G.! Jeff you should have received an email with further instruction for claiming your prize.
This week we're going to have one last giveaway.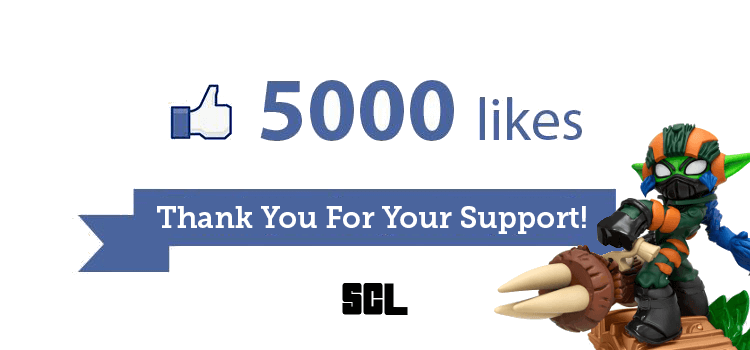 As the headline says, I'm giving away 2 Exclusive Traps. There will still only be one winner, but they will receive the Target Exclusive Water Log Holder Trap (featuring Outlaw Brawl and Chain) as well as the GameStop Exclusive Light Rocket Trap (featuring Rebel Lob Goblin).
Same rules. Same entry methods.
As always please be sure to read the Terms and Conditions.
Good Luck!
A Quick Look at the SCL Giveaway Entry Options
Just in case you're unfamiliar with RaffleCopter, here's a quick video showing you all of the entry options: