In all the craziness that took place last week I almost missed the fact that we surpassed 5000 fans on the SCL Facebook page!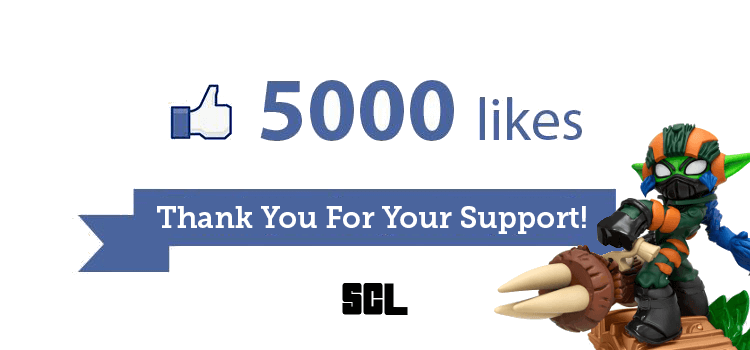 If you're already one of those fans, I sincerely thank you for your support. We have a great community on Facebook and it's growing every day.
To help celebrate this milestone, I think it's time for another round of Giveaways!
To kick it off, we'll be giving away some Traps. First up? This Dark Handstand Trap.
As always please be sure to read the Terms and Conditions.
Good Luck!
A Quick Look at the SCL Giveaway Entry Options
I know that the last time I had a giveaway, some of you were having trouble getting all of your entries in. So this time around I decided to create a quick video showing you all of the entry options: