A weird mix of new and old news today.
Wave 5 Figures
This week we got box shots of the two new Single Packs we're expecting in Wave 5.
This includes: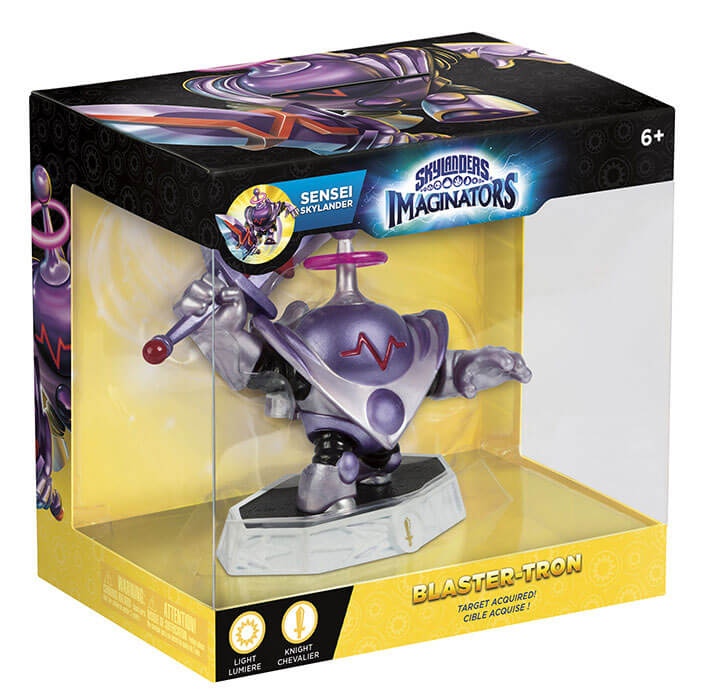 We do not yet have an image for the Lost Imaginite Mines Level Pack (featuring Ro-Bow) which we are also expecting in Wave 5.
These images came from Amazon (Italy) who listed these packs with a release date of May 25th. While this release date may hold true for Italy, we still do not have an exact release date for other countries.
Thrillipede Release?
You read that right. It seems that we may actually be getting a small release of Thrillipede in stores here in the US.
I can't explain it, but a number of Best Buy locations have received one single Thrillipede figure this week.
https://twitter.com/138bit/status/853265196227465216
There have been at least three separate sightings across the US (Texas, Virginia, and North Carolina). All were at Best Buy and each store only received one figure.
Like I said before, I can't explain it, but this certainly intrigues me. So if you find a Thrillipede at your Best Buy (even if you don't buy it) please:
Take a picture
Let me know what state you found it in
I am very curious to see how much we get from this release.