On again. Off again. On again.
This week is an on week.
Thrillipede Update
Still nothing.
Imaginators Update
A boatload of new characters were revealed this week in MEGA Magazine in the UK.
These characters include:
Air Strike
Aurora
Boom Bloom
Chompy Mage (Villain)
Flarewolf
Grave Clobber (Villain)
Mysticat
Pit Boss
Starcast
You can check out the video above for pictures.
Aside from the images, we don't have any more information on these characters at this time.
Battlecast Update
The cards from the General Mills promotion have been activated.
We still don't have any official information about this promotion, but the cards are out there and they work in the game.
There are ten cards involved in the promotion, but only six of them are new.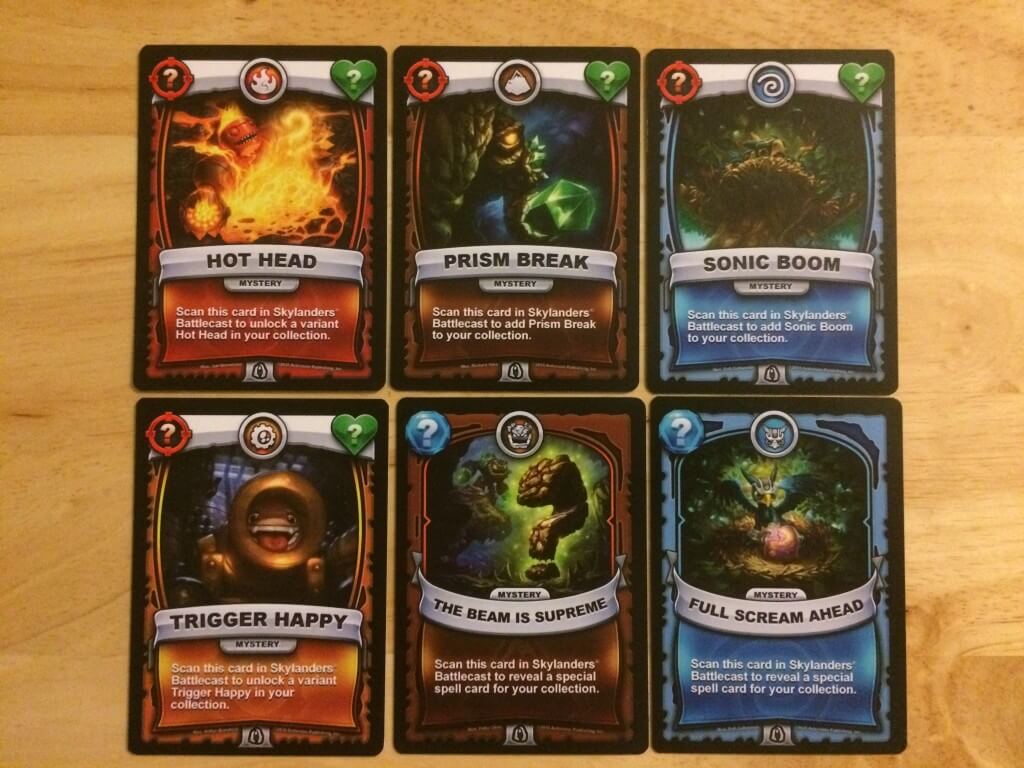 The cards you unlock in game vary a bit from the physical cards, but in the game you can unlock:
Obsidian Hot Head
High Noon Trigger Happy
Prism Break
Sonic Boom
Imprism
Egg Toss
I will have much more video content regarding this cards shortly. Subscribe to the SCL YouTube channel to catch all the latest.