I thought it was going to be a slow week, but I was wrong.
Wave 3 Is Spreading
All of Wave 3 can be found at TRU.
Additionally, Wave 3 Crystals have been seen at Walmart stores.
Now this week we'll add the Enchanted Elven Forest and the Wave 3 Sensei have been spotted at Target stores.
With the exception of TRU, the stock numbers have not been huge yet, but many people have been able to get their hands on the figures they've been looking for.
As a reminder, here are the new figures in Wave 3.
Wave 3 Sensei Figures
There are five new Sensei to watch out for in this Wave.
Painyatta Combo Pack
Still no sign of the Painyatta Combo pack in the US.
However it has released in most of Europe and Australia.
To make things even more exciting, a new Chase Variant of Painyatta has been found.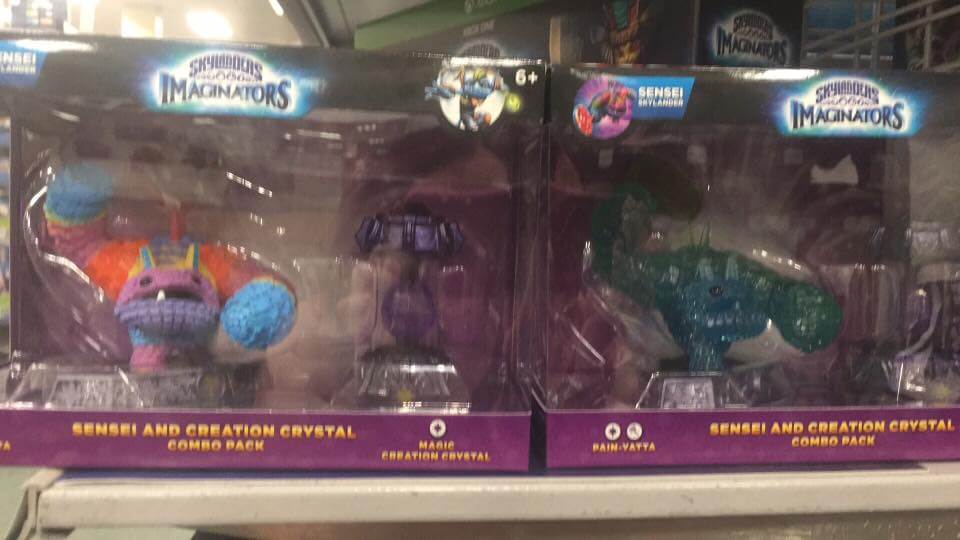 I think we're going to call it Rock Candy Painyatta.
2016 Employee Edition
As we've seen in past years, it looks like the employees of Activision will be receiving their exclusive holiday-themed variant figure. This figure will not be sold in stores.
Meet Dec-Ember…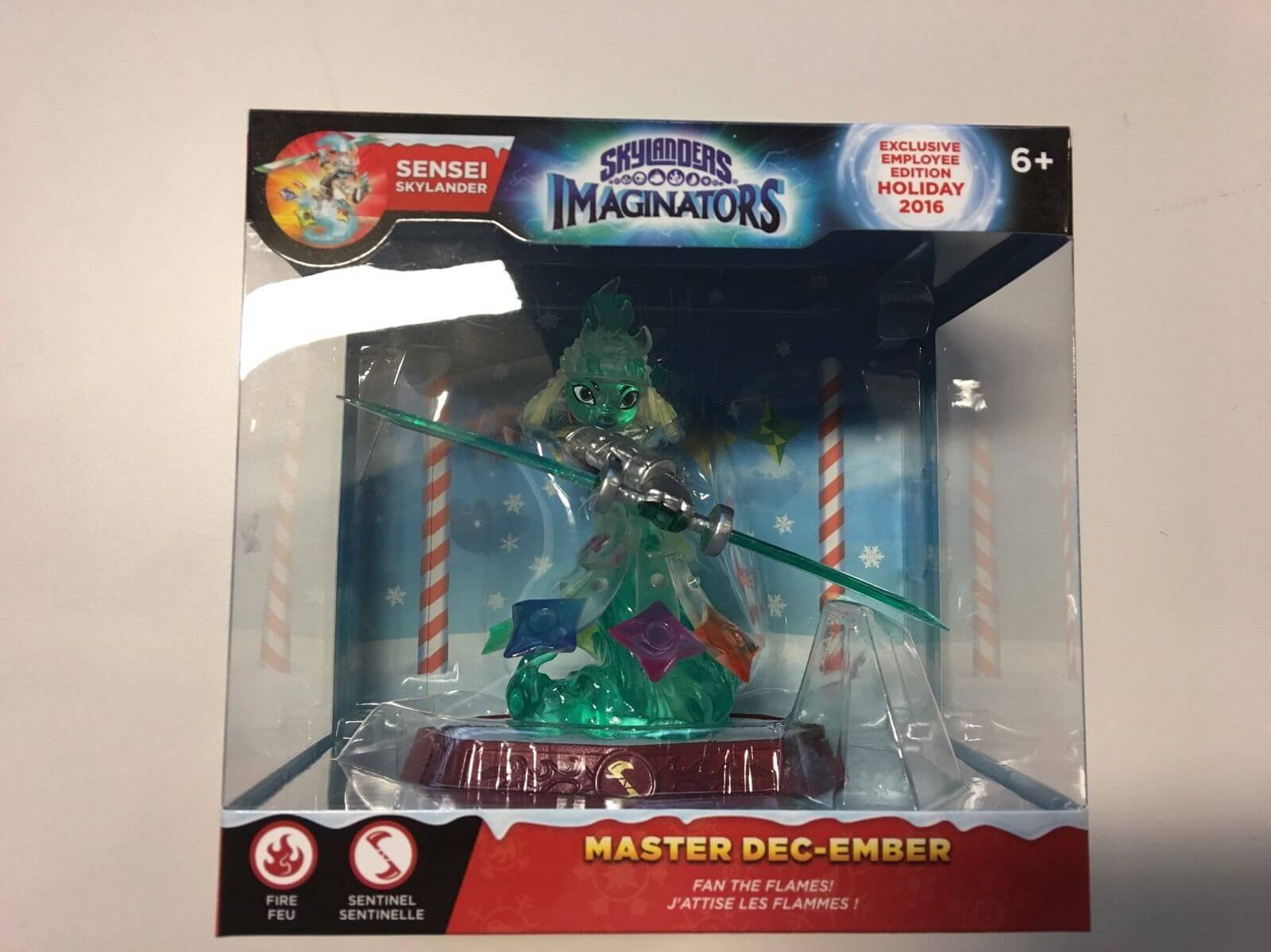 Only a handful of these have been spotted on eBay so far and they've all sold very quickly.
Import Opportunity
Later this week, I may have an opportunity for some of you to get your hands on Triple Pack #3, Triple Pack #4, and the Painyatta Combo Pack at a reasonable price.
It will definitely be above retail as they are being shipped from the UK, but not as ridiculous as some of the prices you're seeing on eBay and Amazon right now.
For those who may be wondering, this is the same seller that helped many of your get your hands on a Thrillipede figure earlier this year.
More details soon. Stay tuned…