Another solid week for Skylanders news.
Wave 4
Amazon (Italy) provided us with some box shots for Wave 4 this week. These include the Pain-Yatta Single Pack, Grave Clobber Single Pack, and a Dark Creation Crystal Single Pack.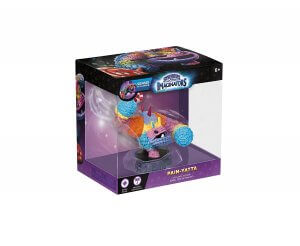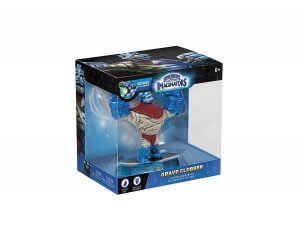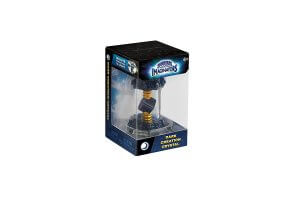 In theory this is good news for those who missed out on (or purposely passed on) the Pain-Yatta Combo Pack in Wave 3. It remains to be seen what kind of quantity will ship.
Grave Clobber certainly looks like he should be a solid figure.
It is a bit disappointing that we're getting a Single Pack of the Dark Pyramid Creation Crystal. This crystal was already available through the 8-Pack and the Triple Pack. However, there is still a small chance that we could get a second Dark Creation Crystal in the Wave 4 assortment. I think it's unlikely, but possible.
Console Game Update
Skylanders Imaginators received an update this week. This update added the upcoming Adventure Pack levels to the game as well as the new Imaginator parts that you will be able to unlock. A number of pesky bugs were squashed in this update too.
If you were following my coverage of the update last week you may recall me hypothesizing about a potential third Adventure Pack being added to the game, but I no longer think that is the case. Check out this week's video for all the details.
Mobile Game
Ever since the conference call two weeks ago we knew that there was a Skylanders mobile game in the works.
It appears that we may have gotten a few more details on that game this week.
Assuming that this is the same game that they mentioned was "in development" it looks like we won't see anything until 2018.