More news than I expected this week and some of it is time sensitive, so I bring you a special Wednesday edition of the SCL News.
Much of this news I have already reported on earlier this week so here are the highlights.
Pain-Yatta Combo Pack
Pain-Yatta is now in hand from a US retailer.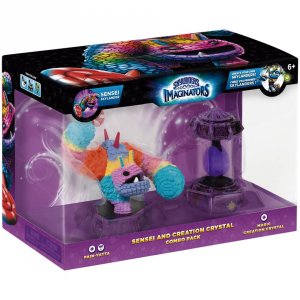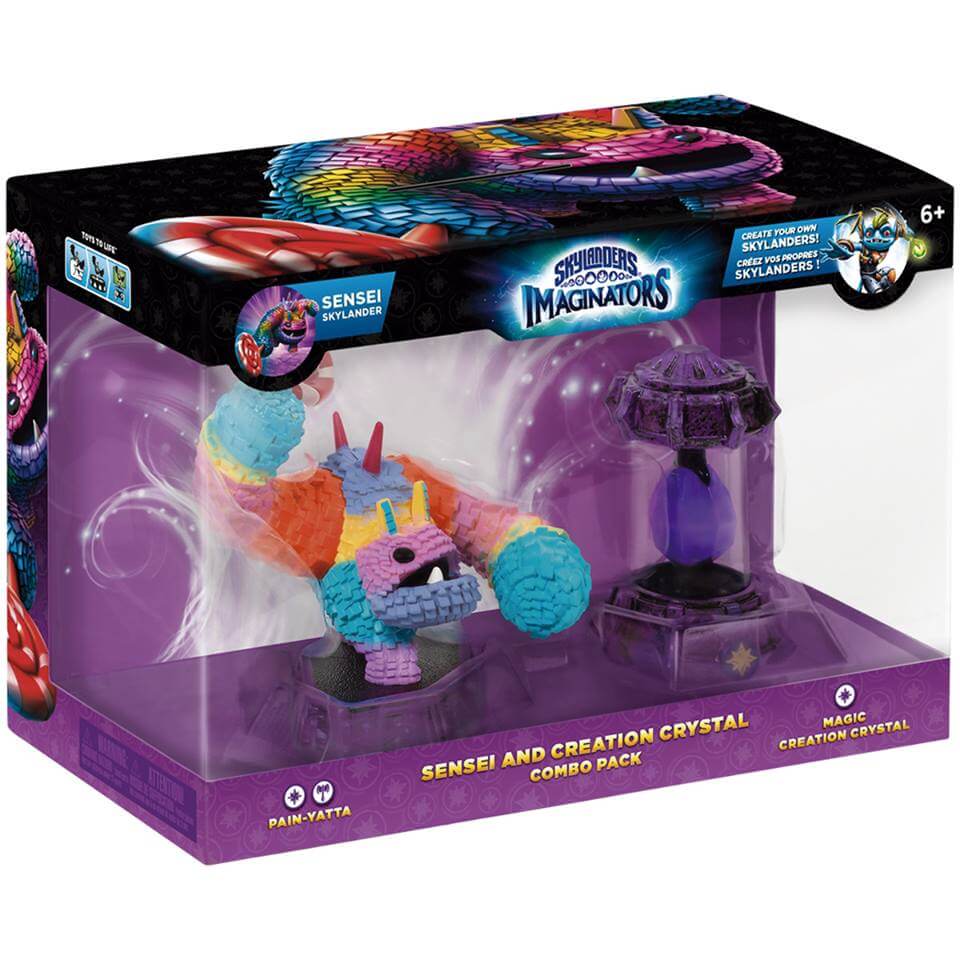 The Pain-Yatta Combo Pack can be purchased from Amazon.com even though it states that it is "Temporarily Out Of Stock".
Mystical Tae Kwon Crow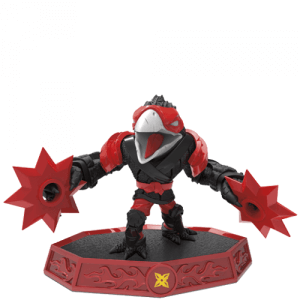 This Saturday, January 14th, Mystical Tae Kwon Crow will be releasing as a GameStop Exclusive here in the US.
Skylanders Day – January 2017
In conjunction with the release of the new variant figure, GameStop will be holding a Skylanders Day on January 14th.
This is a one day only event. You can find all the details here.
Toys For Games Awards
I have been nominated a few times for a few T4G Awards.
I know many of you have already voted (thank you), but for those that haven't, you can find all the details here.
Ask Matt Returns
I will be bringing the Ask Matt series back, but in a slightly different format.
Instead of long, weekly episodes I'm going to try making multiple shorter episodes that will release throughout the week.
If you have a question for Ask Matt, you can submit your question here.
This method should work better for me and hopefully I'll still be able to answer all of your questions.