Back to normal news levels for January.
Toys For Games Awards
A few weeks ago I told you I was nominated for a few awards and I asked you to vote.
Well, the results are in and I'm quite pleased with them.
I managed to win Community Leader of the Year and Spin-Off Podcast of the Year.
Thank you to everyone who took the time to vote. It is greatly appreciated.
Pain-Yatta Combo Pack
Like I said, it's a slow news week, so I decided to give you a little update on the Pain-Yatta Combo Pack.
I know many of you have been able to get your hand on this item already, but for those who have been holding off, the time is now!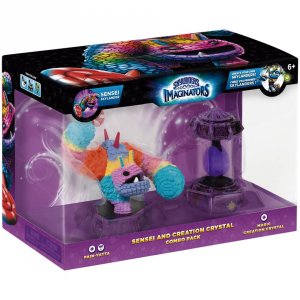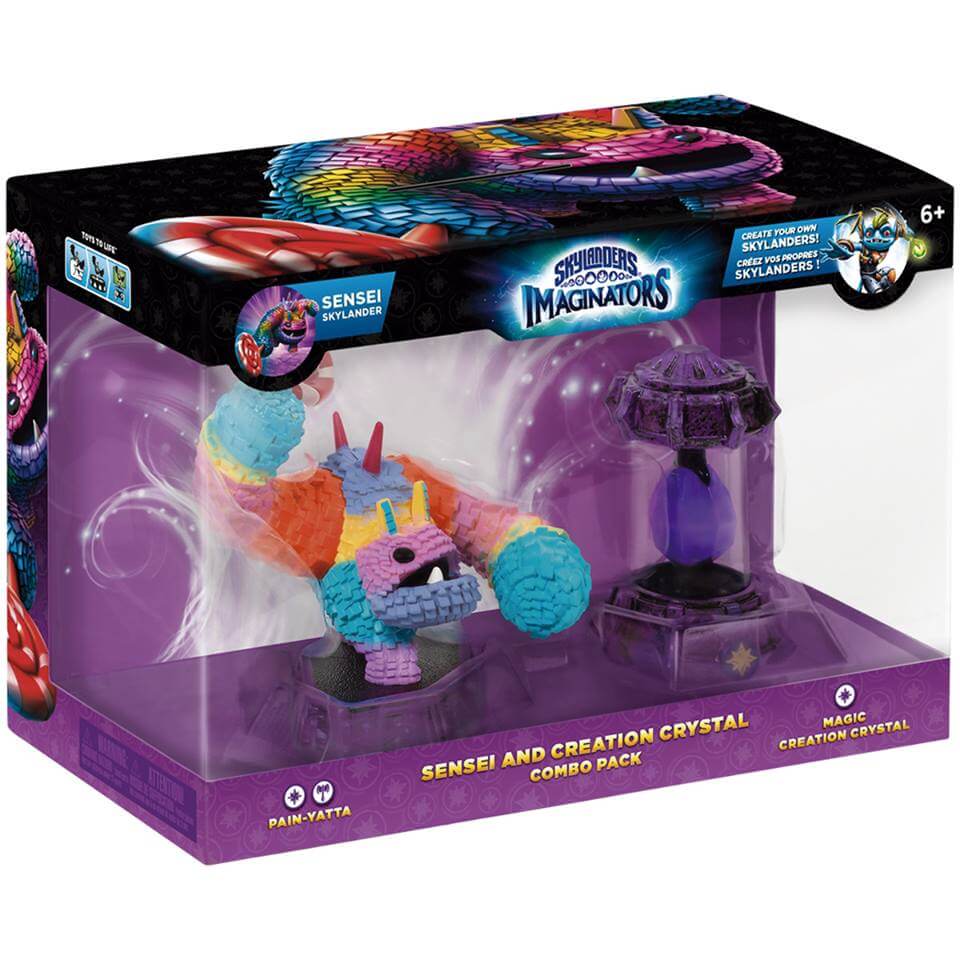 The Pain-Yatta Combo Pack is still only available from Amazon (in the US). They have gotten rid of the pre-order/backorder page that was up initially and now it looks like a normal listing.
When I checked this morning, they were in stock, but the numbers were low.
I don't know how long they'll continue to restock this item so if it's something you're interested in I definitely wouldn't wait too much longer.
That's all for this week. Hopefully we'll have more to talk about soon, but nothing yet.