I'm back from E3 and it's time to catch up on some Skylanders news.
I will have a comprehensive post of my entire trip to California later this week, but here are the Skylanders highlights.
Skylanders Imaginators Dark Edition
Once again the Dark Edition is back. This year it will include:
That's all we know about for sure, but the product description on GameStop's website seems to indicate that there might be more…

There are some rumors and unverified images floating around, but nothing official at this point.
The Dark Edition is set at $99.99 again and for the time being (because no one else has a listing for it) it seems to be a GameStop Exclusive.
Skylanders Imaginators Crash Edition
The big news at E3 this year is that Crash Bandicoot is returning.
The first three Crash Bandicoot games are being remastered for the PS4 in 2017. But Crash is coming back first in Skylanders Imaginators.
The Crash Edition Starter Pack will only be available for the PS3 and PS4. However, Crash will be playable across all consoles.
We currently know that the Crash Edition will contain:
The strange part is that this pack also has an MSRP of $99.99.
While I couldn't get any more concrete details about this pack at E3, it definitely seems like they're holding back some information.
Part of what they're holding back could have something to do with this screenshot taken from this jojopetv video: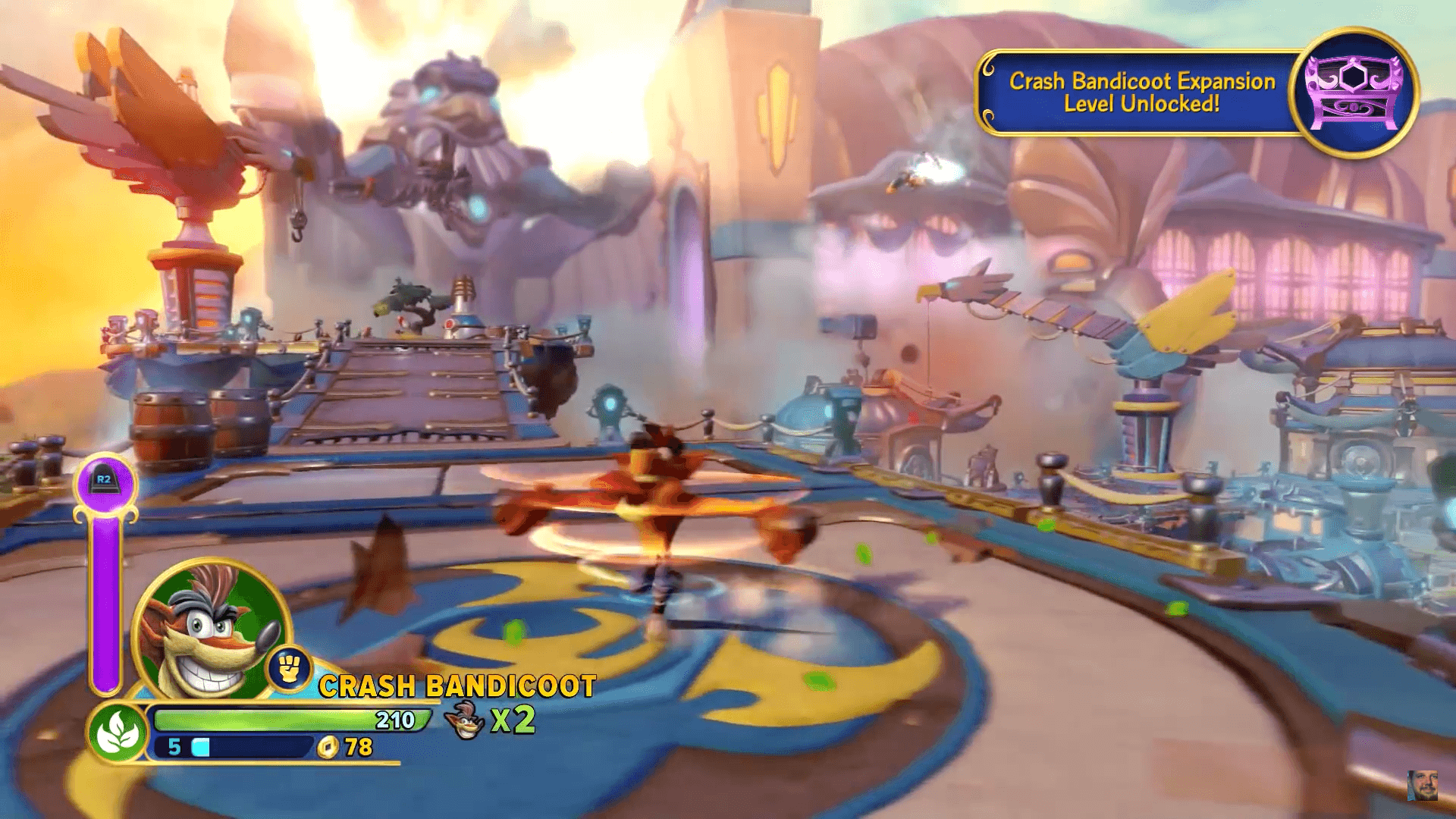 Just after jojopetv put the Crash Bandicoot figure on the portal, we got a message in the upper right hand corner that stated: "Crash Bandicoot Expansion Level Unlocked".
This is definitely something Activision has not talked about yet, but it may explain a screenshot we saw earlier in the week.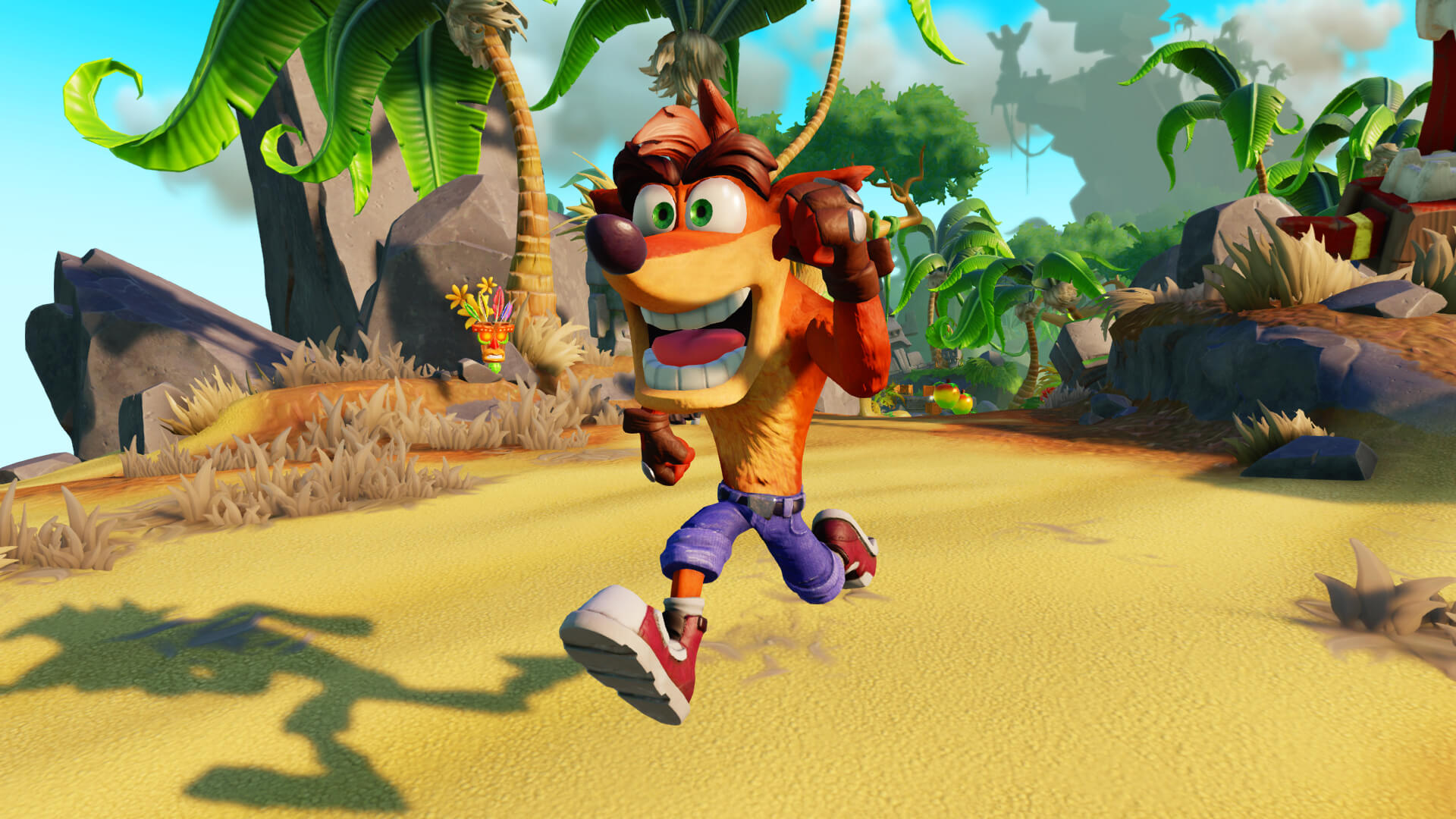 For those of you familiar with Crash Bandicoot, you may see some familiar items in this image.
So we're still not sure exactly what's going on, it seems like Activision still has a few surprises up their sleeve.
The Crash Edition is currently listed on GameStop as well as Amazon.
Nicknames in Skylanders Imaginators
The last tidbit of information that I want to share today is that nicknames are back in Skylanders Imaginators.
While you will be able to change the name of the Imaginators you create at any time, you will be able to nickname your Sensei as well as any older Skylanders that you bring into the game.
I know a lot of you enjoy this feature, so I'm glad to hear that it's coming back.