I caught a bug (no, not Thrillipede) this weekend and I've been feeling a bit under the weather, so no video news this week, but I'll do my best to recap this week's events.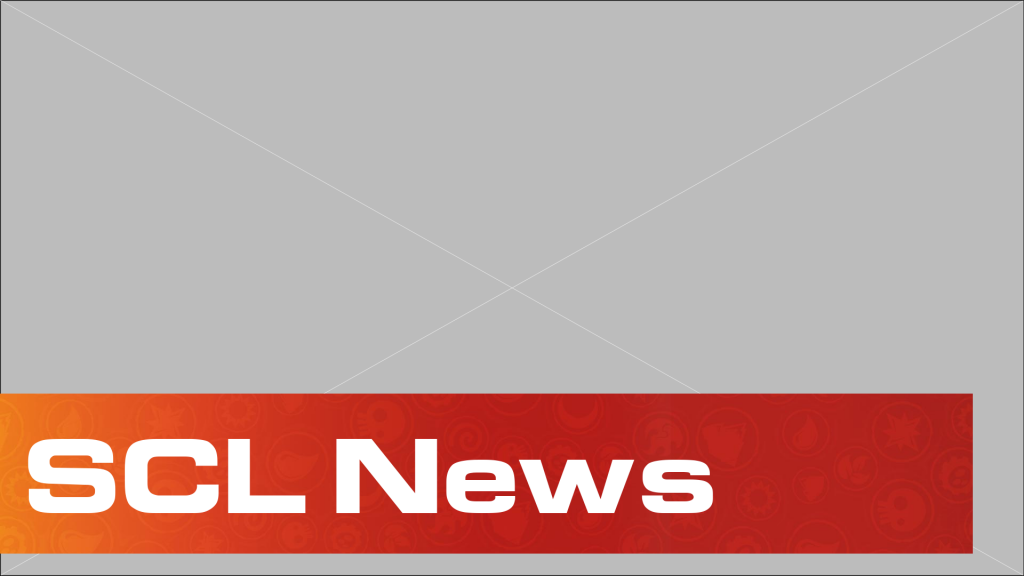 Buzz Wing & Thrillipede
All hold dates have been removed from Buzz Wing and Thrillipede at Toys R Us. So as soon as your store gets a shipment in, they should be able to sell them.
Buzz Wing is currently available from the TRU website and will be a TRU exclusive through the end of the month.
Thrillipede has yet to be sighted in stores, but as you can see in my recent unboxing video, he does exist. Also, those who were able to get their pre-orders in at TRU a few weeks ago are now getting shipment notices. So a TRU warehouse somewhere has gotten some stock and hopefully we'll start seeing them in stores soon as well.
Skylanders Battlecast
As I mentioned last week, Canada can rejoice as Amazon.ca has a Battlecast Starter Pack up for pre-order.
Just today John Linden (@johnwastaken) posted some very positive news for Battlecast:
As an iOS user this doesn't really help me out, but it definitely means we're closing in on an actual release.
Finally, in addition to the TRU dates we discussed last week, a leaked Target ad shows Battlecast coming on May 24th as well.
Ad images via The Couponing Couple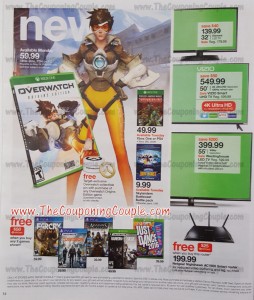 The interesting note here is that this ad lists Battle Packs at $9.99 and Booster Packs at $5.99.
This conflicts with the TRU pricing we got last week stating that Battle Packs were $9.99 and Booster Packs were $4.99.
While I'm okay paying either price, I'd rather they were cheaper. Whatever the case may be, we should know for sure in a week!
Skylanders 6 Leak?
I know many of you have been asking for my opinion on the possible Sky 6 figure leak. I'll try to get my thoughts on it out this week in a separate article. Stay tuned…