Lost Imaginite Mines
We are finally starting to see some movement from the Lost Imaginite Mines Level Pack.
eBay
I have seen one legitimate listing with the product in-hand from Germany. So it appears that some European locations are starting to get it in stock.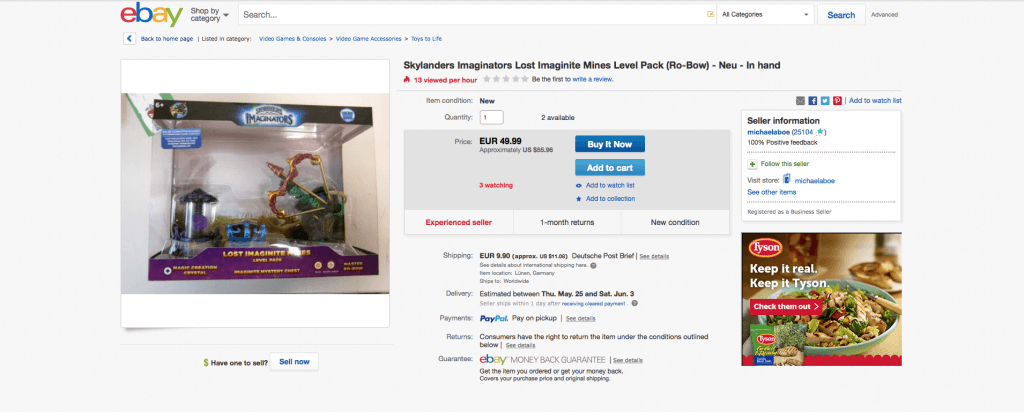 Mighty Ape
An Australian site called Mighty Ape has another legitimate listing.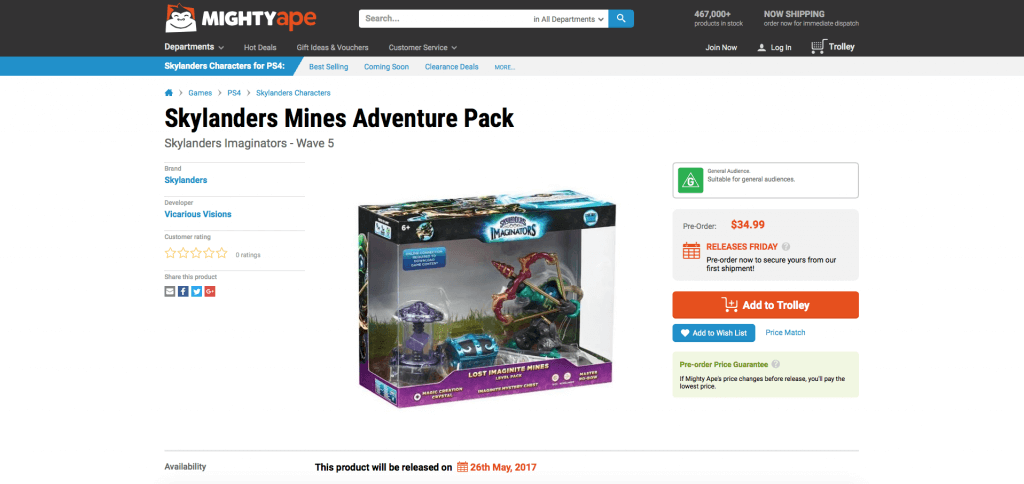 They have a release date listed for this Friday (May 26th), but I have heard that some orders started shipping already.
I'm not sure if they ship to the US, but I'm sure it would be very expensive if they did and probably not worth the extra cash.
YouTube
If you want to see what this level looks like and you don't care about spoilers, I know there are already some gameplay video of the Lost Imaginite Mines on YouTube.
However, if you prefer to wait and be surprised like I do, happy hunting!