A lot of Skylanders news this week, but I'll try to keep it brief.
Black Friday Skylanders Deals
I won't go into too many specifics here, but we have all of the information about Skylanders deals coming on Black Friday.
If you're interested, I highly recommend checking out this article I wrote last week.
Most of the prices are the same from store to store, but each retailer seems to be offering some sort of exclusive that you might want to look at.
16 New Images
We got 16 new Skylanders figure images this week from the official Skylanders website.
Once again I won't double post them all here, but you can see them in this post from last week.
The images are a mix of figures from Waves 3, 4, and 5 as well as some holiday variants. We don't have specifics of when any of these will release just yet. All we have are the images.
Jingle Bell Chompy Mage
Jingle Bell Chompy Mage has officially been released in Australia. I can confirm it has been spotted at Target (Australia) and Big W. I assume it will be available from most major retailers soon.
It has also been spotted on Amazon (UK) if that's an option for you.
Here in the US, I can confirm that it is currently in the GameStop system and it is listed for release on November 19th.
However, the figure has not yet made it to stores and there are not currently any en route to the stores. This could change this week, but no US sightings yet.
Legendary Creation Crystals
The third and final exclusive Legendary Creation Crystal was released at Toys R Us this Sunday.
These Crystals are being packaged with the Micro Comics although they have the same price ($9.99) as just an individual Creation Crystal so the comic is just a bonus.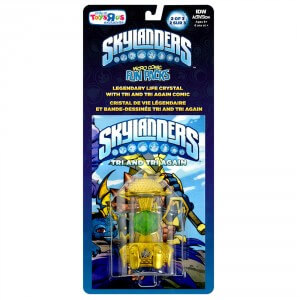 There are three different comics and Legendary Creation Crystals to collect. They are being released on three consecutive weeks. The first to release (in the US), was the Legendary Magic Lantern with the Mirror, Mirror comic book.
Second we got the Legendary Light Fanged with Arbor Day comic book.
This week we got the Legendary Life Acorn with Tri, Tri Again comic book.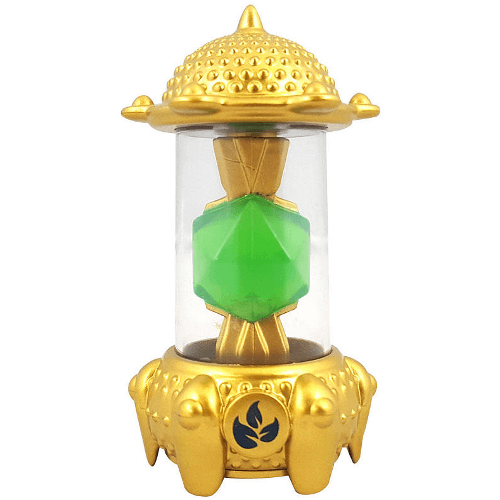 Here's the full release schedule:
Skylanders Imaginators #creatorcontest
We are now in Week 4 of the Skylanders Creator Contest.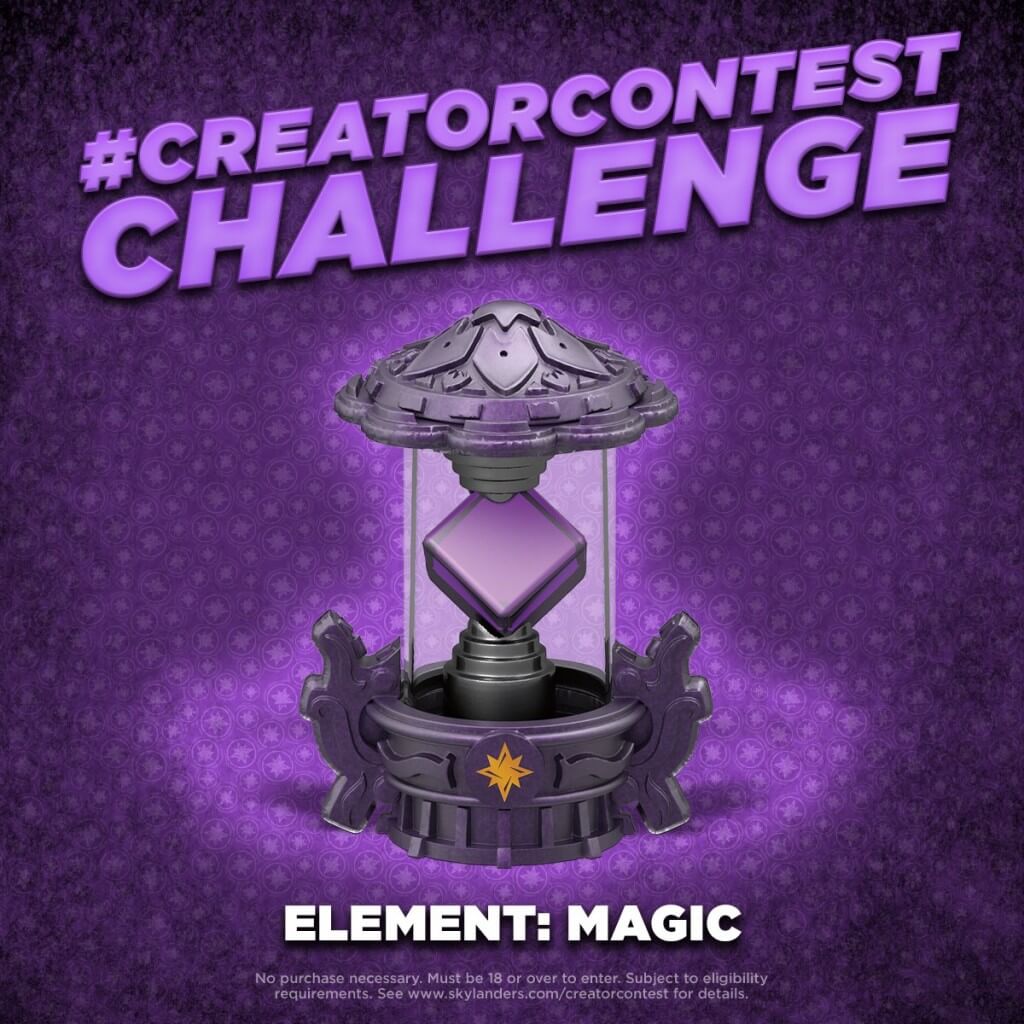 You can get the full details of the contest here. The most important detail is that you can win a free 3D printed figure of your Imaginator, so start creating!