Should be an exciting week. Here's what you need to know or should keep an eye out for…
Skylanders Imaginators #creatorcontest
We are now in the final week (Week 5) of the Skylanders Creator Contest.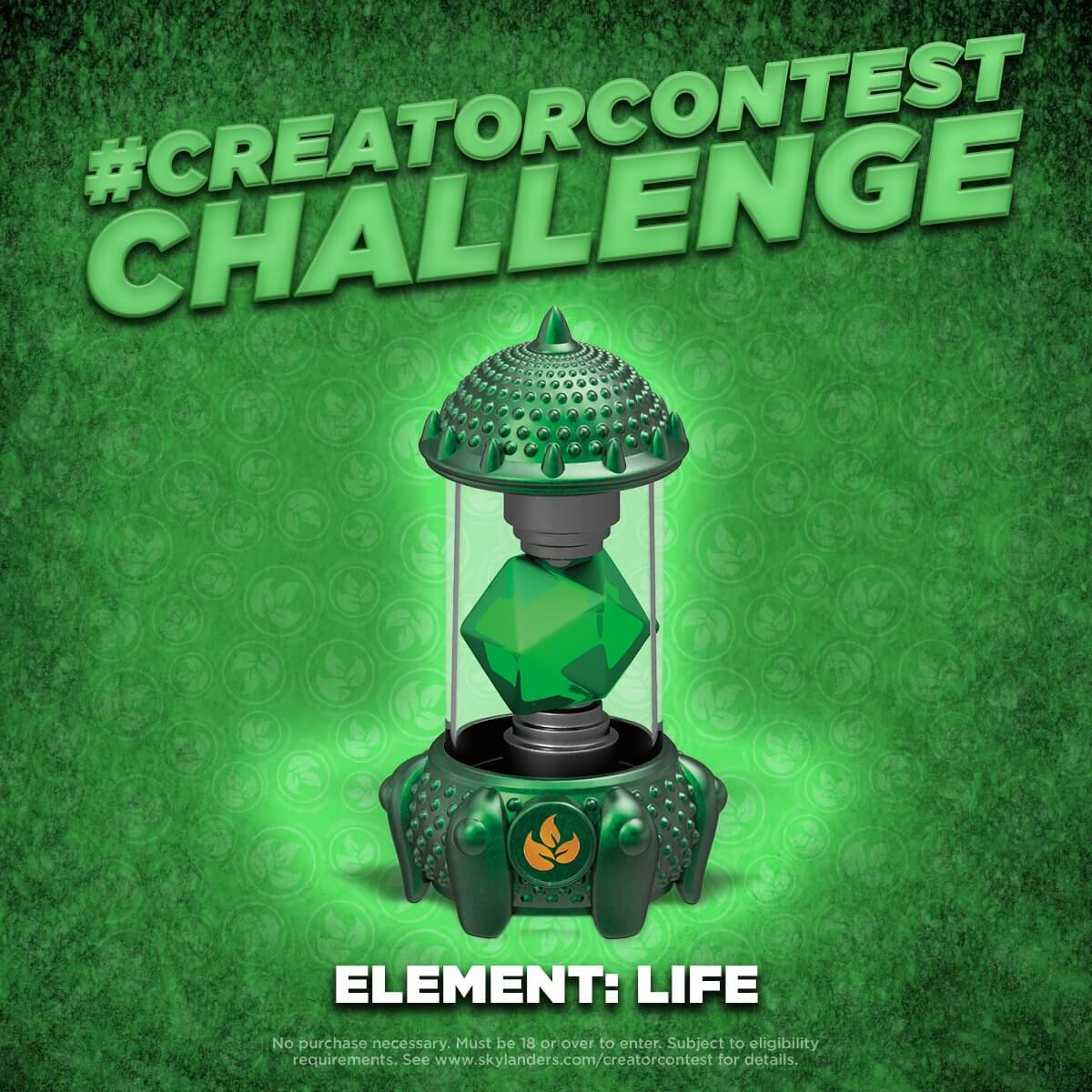 You can get the full details of the contest here. The most important detail is that you can win a free 3D printed figure of your Imaginator, so start creating!
New Releases
A bit of an unexpected release this week can in the form of Legendary Pit Boss.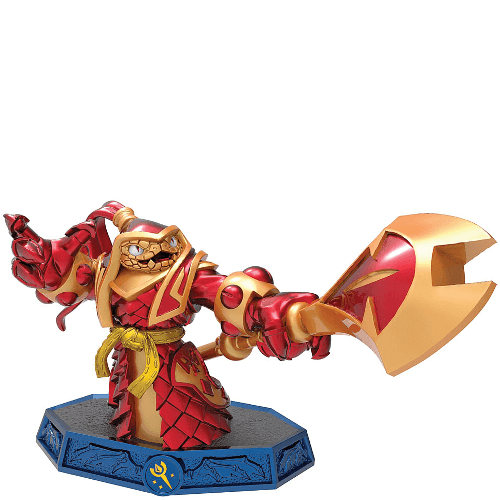 So far it has only been spotted in California, but it can be purchased immediately. Keep an eye out at your local store for a new shipment.
Upcoming Releases
We got official word of some releases this week in addition to some figures that we're expecting to release no later than Black Friday (November 25th).
Solar Flare Aurora
Solar Flare Aurora is a Target Exclusive.
It is pictured in Target's Black Friday ad, but in theory could release any time this week. Keep your eyes open for this one.
Jingle Bell Chompy Mage
Jingle Bell Chompy Mage is set to release at all major retailers on November 25th.
Portal Owner's Pack
We have confirmation that the Portal Owner's Pack featured in Walmart's Black Friday ad is indeed a Walmart Exclusive.
Mystical Bad Juju
Mystical Bad Juju is a GameStop Exclusive (in the US) and will release on December 17th. I would guess that makes it an EB Games Exclusive in Canada and Australia, but I don't have any official word on that yet. No information on other countries at this time.
This likely means that Mystical Tae Kwon Crow will also be a GameStop Exclusive, but no official word at this time.
Black Friday Skylanders Deals
I won't go into too many specifics here, but we have all of the information about Skylanders deals coming on Black Friday.
If you're interested, I highly recommend checking out this article I wrote last week.
Most of the prices are the same from store to store, but each retailer seems to be offering some sort of exclusive that you might want to look at.
If you want all the latest info on the Black Friday deals this week and any Lightning Deals that Amazon may be putting out, I recommend that you follow me on Twitter.