This week is all about variants.
Upcoming Variant Figures
Thanks to a TRU ad, we got our first look at this year's Christmas variant: Jingle Bell Chompy Mage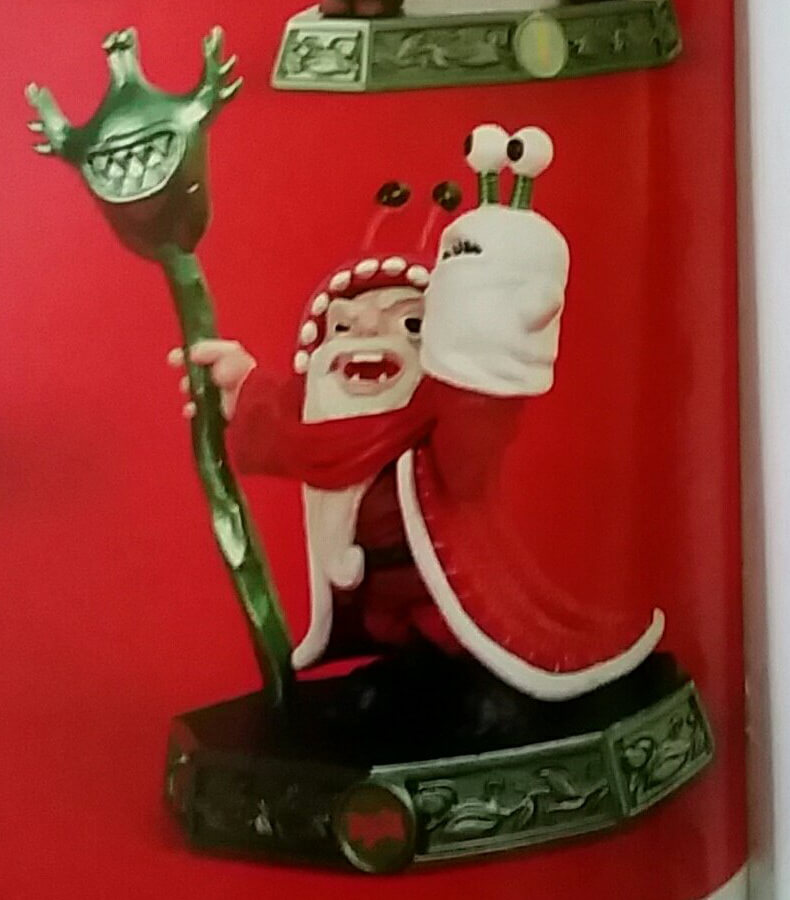 Then thanks to the TRU (Canada) website, we got a look at their next exclusive variant: Legendary Pit Boss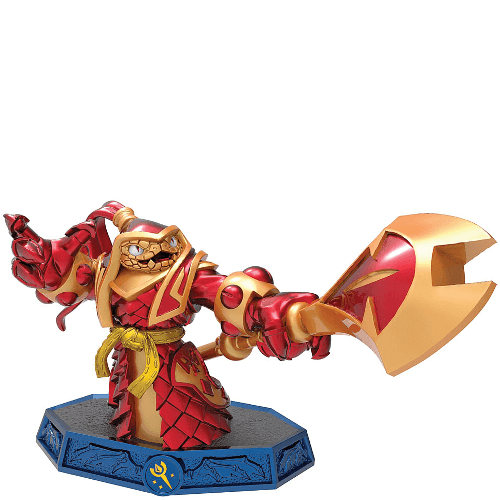 The website had a date of December 2nd listed. Even if this is accurate, it's only guaranteed for Canada.
I don't know if it's the same in the US. I don't know if other figures will be released on the same date. As soon as I get more info I'll be sure to share.
Variant Creation Crystals
As we saw with Skylanders Trap Team, we can also get Legendary accessories. This year that means we get Legendary Creation Crystals.
These Crystals are being packaged with the Micro Comics although they have the same price ($9.99) as just an individual Creation Crystal so the comic is just a bonus.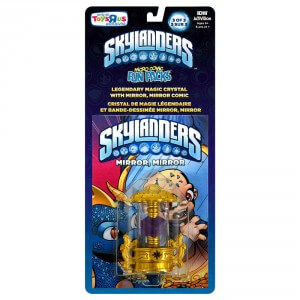 There are three different comics and Legendary Creation Crystals to collect. They are being released on three consecutive weeks. The first, the Legendary Magic Lantern with the Mirror, Mirror comic book, was released this past Sunday.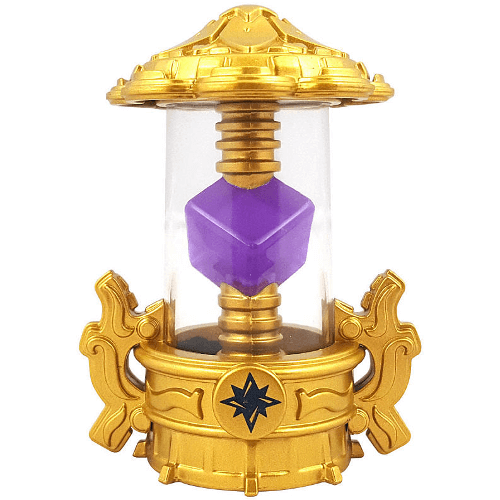 Here's the full release schedule:
Skylanders Imaginators #creatorcontest
We are now in Week 2 of the Skylanders Creator Contest.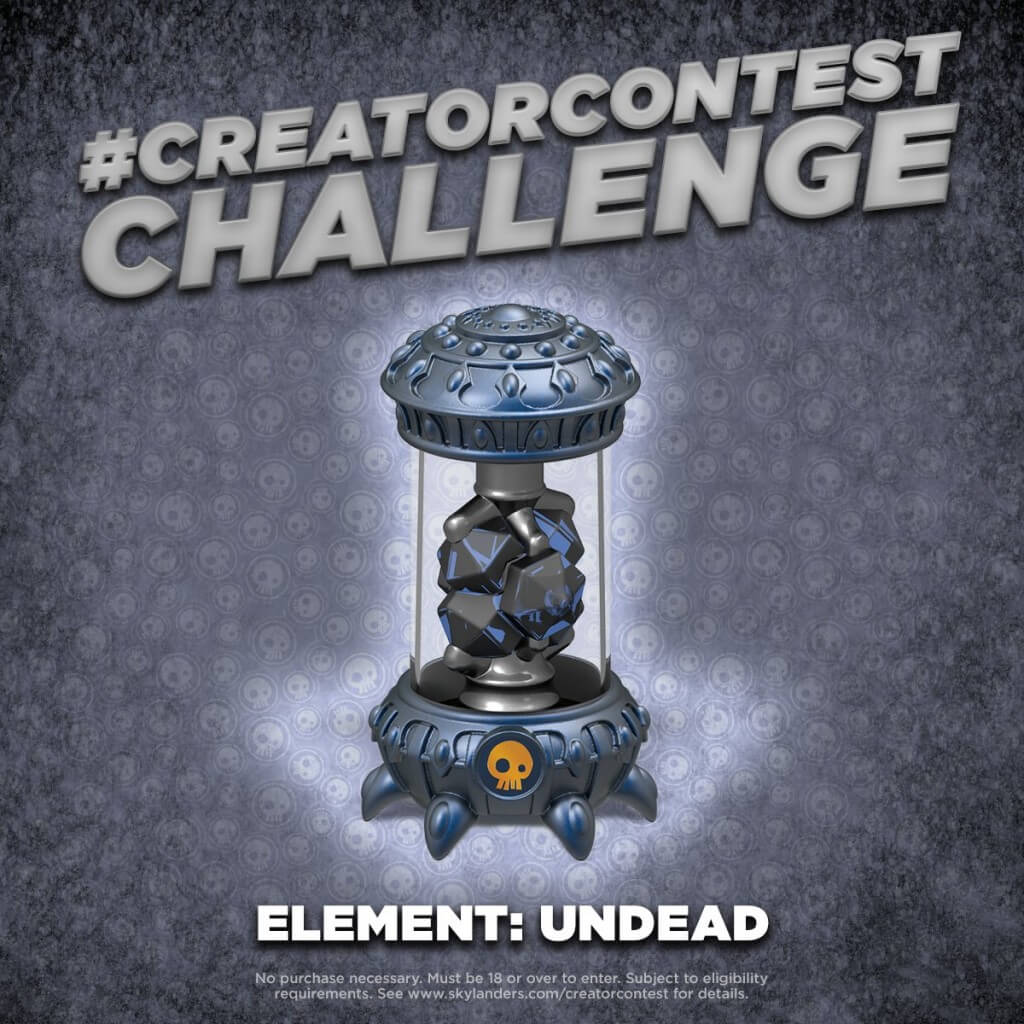 You can get the full details of the contest here. The most important detail is that you can win a free 3D printed figure of your Imaginator, so start creating!