I'm going to try something a little bit different today. Instead of answering the questions, today I'm going to ask the questions.
I want to hear what you have to say.
Below you will find three questions. You can simply choose to answer one or you can answer all three. It's up to you!
I look forward to reading your responses.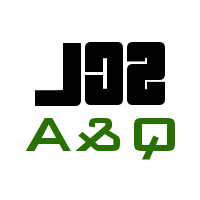 What is your favorite part of SCL?
—
If you had full control of SCL, what is one thing that you would add, remove, or change?
——
Other collectible series have price guides. Would you find a Skylanders Price Guide useful? Would you pay to get access to this price guide?
———
Leave your answers in the comments below.
For all the latest Skylanders news and updates join us on Facebook or get updates sent straight to your inbox.