It's been another slow week for Skylanders news, but I imagine that will be changing soon as we move into February.
———
Oftentimes if you have a question about something, you're probably not the only one.
Here at SCL I get dozens of emails each week with questions from readers like you. Even though only a few dozen take the time to write in, I am guessing that many more of you have the same questions.
So here in the SCL Q&A I hope to answer some of these questions in a more public forum so that all of you may benefit. I hope to make this a weekly post, but that all depends on you. Please keep sending me any Skylanders questions you may have. I will still reply to all of your emails, but I will also post some of the answers here.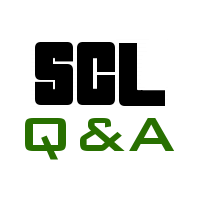 Will there be a fourth Skylanders game?
While there still hasn't been an official announcement/press release we are expecting a fourth Skylanders game. We've heard that Toys For Bob (the studio that created Spyro's Adventure) is working on a new Skylanders title.
We should know more next month. February 16-19 is the annual Toy Fair in New York. This is where Activision has first announced each of the first three Skylanders games.
I haven't received my coupon for the free Special Edition Gill Grunt from Toys R Us. What can I do?
The short answer is, contact Toys R Us. But for a detailed, step-by-step process you should read this article.
Are there two different LightCore Pop Fizz figures?
No.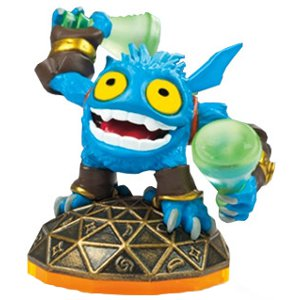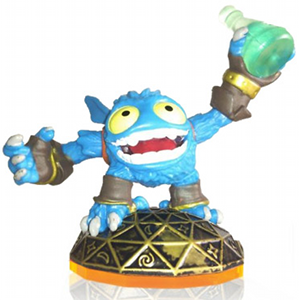 On the left is the original design for the LightCore Pop Fizz, but the figure was eventually changed before it made it to production. Unfortunately, this computer-generated image was released by Activision as part of their promotional materials, so it can be found all across the internet.
LightCore Pop Fizz was one of the last figures to be released in Giants and so it was a surprise to everyone when it did not look exactly like the picture we'd been seeing for months.
In any case, there is only one LightCore Pop Fizz to add to your collection. The real LightCore Pop Fizz is the picture on the right.
What else can you tell us about the SCL Anniversary celebration?
The celebration will begin on February 9, 2014.
You can get ahead of the game by liking the SCL page on Facebook.
That is all for this week.