There wasn't a lot of Skylanders news to talk about this week until yesterday. Yesterday another Frito-Lay Skylanders Giveaway was discovered. I'm excited, but it doesn't start until July 7th.
———
Oftentimes if you have a question about something, you're probably not the only one.
Here at SCL I get dozens of emails each week with questions from readers like you. Even though only a few dozen take the time to write in, I am guessing that many more of you have the same questions.
So here in the SCL Q&A I hope to answer some of these questions in a more public forum so that all of you may benefit. I hope to make this a weekly post, but that all depends on you. Please keep sending me any Skylanders questions you may have. I will still reply to all of your emails, but I will also post some of the answers here.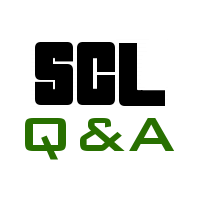 Has the winner of the Name the Skylander contest been announced yet?
No.
The three finalists were selected and the voting period has ended. As soon as a winner is announced you can be sure that you will see an article about it right here on SCL.
When will the Kaos Trap be available?
It's not yet clear what exactly will be available on Day 1. Personally I am hoping that the Kaos Trap is available right away because the first thing I like to do is play through the game in it's entirety. Then I go back through the levels and clean up everything I missed.
However, I can see them delaying it until Wave 2 or 3. We should have a better idea closer to the launch of Trap Team.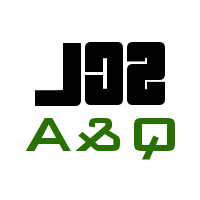 It's time to switch it up again, I have a question for all of you.
I'm thinking about starting up an SCL YouTube channel. However, I know there are already tons of Skylanders YouTube channels out there with great content. So I'm wondering:
IF I would start an SCL YouTube channel, what kind of videos/content would you be interested in seeing?
Is there something that other Skylanders channels are missing? Is there something you think I could do better?
I can't wait to hear what you think.