Wow. It's been a very long time since I've had anything Skylanders related to report.
So while I know it's not the news you've all been waiting for, I thought this was a good time to let you know that I have not forgotten about Skylanders.
The simple fact of the matter is that there has been no news.
Skylanders Academy
After a surprisingly successful first season on Netflix, it has been a long wait for Season 2 of Skylanders Academy.
As promised though, Activision Blizzard Studios is delivering more Skylanders Academy.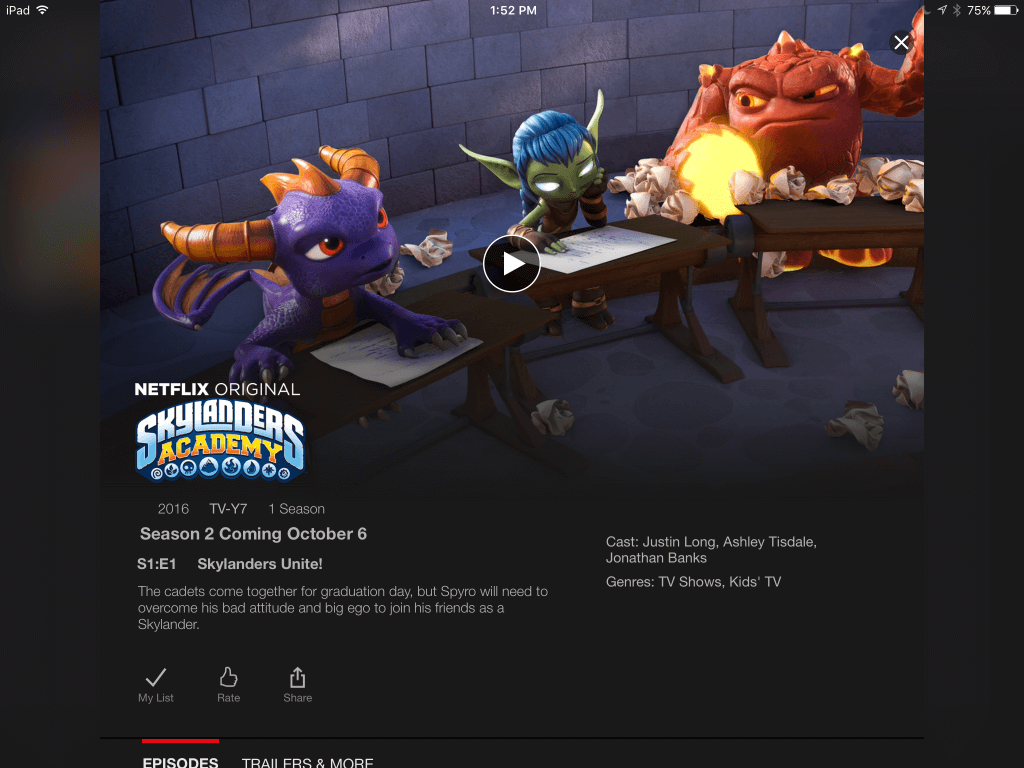 Season 2 is scheduled to release on October 6th, 2017.
Once again, the show is only available on Netflix.
That's all I have for you now. As always, when I get Skylanders news, I'll be sure to share it with you.