As a few of you have noted over the past few months, the collection tracker here on SCL is broken.
It wasn't a great system to begin with, but at least (in the beginning) it was functional.
The Problem
The system here was built using some third-party WordPress plugins that I had the developer modify a bit for use on this site.
Communication wasn't great with the developer and the final results were never quite what I had envisioned, but it was closer than any other "ready-made" solution I could find at the time.
The system worked well for a couple of years and thousands of you took advantage of its capabilities.
While we haven't seen any new Skylanders figures in nearly 2.5 years, it is apparent that the franchise and the figures are still beloved by many. I'm glad to see so many people still using the site and still wanting to track collections.
The Solution
I had an idea many years to build a website that focused on collectors. It was a big dream. This is not a simple site that I could build myself and at the time I didn't have the money to invest to have someone build it for me.
That has changed.
The new site has been in development for a few months and as long as there aren't any major delays, should be ready to launch in the first half of 2020.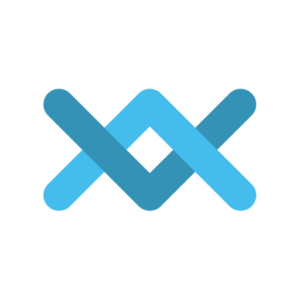 Collection Crossing will soon be your new destination for collection tracking.
If you head over to the site now, you can join the mailing list to be notified when we're doing some beta testing. You'll be among the first to know what's happening with the site and when we're ready to go live.
Collection Crossing is being custom-built from the ground up just for me.
This way I can control exactly how the site functions and I no longer have to worry about third-party updates destroying my site.
It's been a long time coming, but I think you're all going to appreciate the final product.
I hope to see you there!