We've been waiting. The time has come.
The Skylanders Creator App has finally received an update.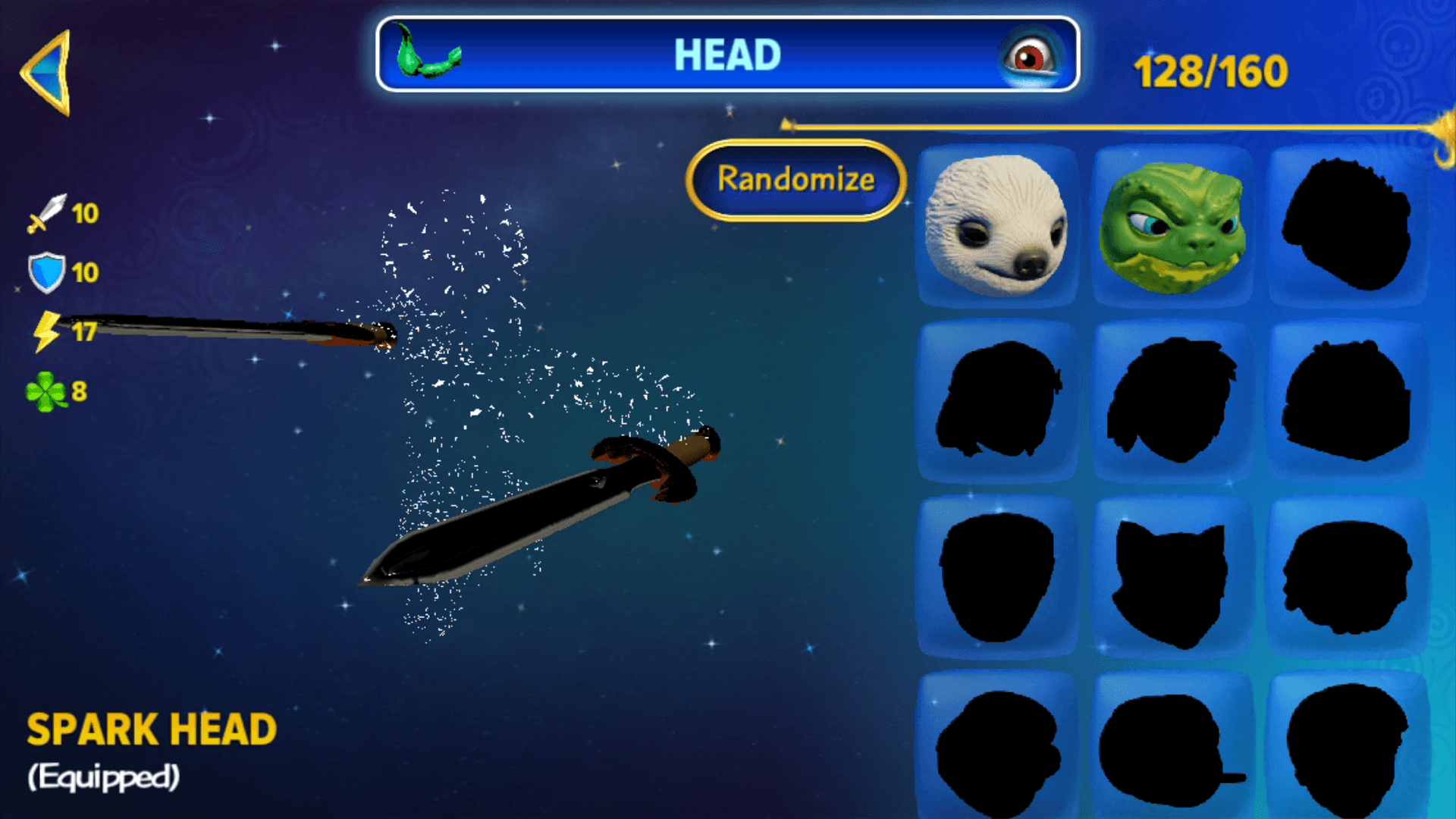 This means that all the new parts, that were added to the console game a few weeks ago, are now available in the app.
This update should be available for both iOS and Android versions.
Now this still won't allow you to use these new parts in the console game, but you can start to decide what new characters you want to create and what parts you need to hunt down.
I plan on unlocking these new parts very soon and hopefully I'll have more to share with you shortly.